Business Story: Yulia Khayat, Registered Dietitian
by Dawid Furman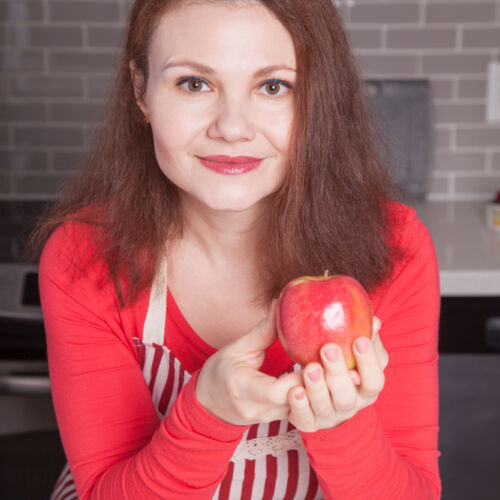 What's your business and who are your customers?
I am a Registered Dietitian and I offer virtual individual and group consultations as well as an online self-directed course in Intuitive Eating, which can be combined with 1:1 and group offers. The main focus of my work is to help clients improve their relationship with food and body and build sustainable and flexible eating habits, optimizing their well-being and quality of life.
Explain your experience and how you use it to help clients.  
I have been working as a dietitian since 2005 in various settings. About 10 years ago, I started shifting my practice towards a weight-inclusive approach and have fully embraced this philosophy. I completed extensive professional training and became a Certified Intuitive Eating Counselor and a Solution-Focused Healthcare Coach, specializing in supporting clients recovering from disordered eating and eating disorders.
What areas do you practice in?
Diabetes and Blood Sugar Concerns, Eating Disorders & Disordered Eating, Emotional Eating, Heart Health, Intuitive Eating, Mental Health, Mindful Eating, PCOS, Pediatrics, Vegan and Vegetarian, Weight-Inclusive.
Tell us about yourself. For example, what first got you started working on your business, and what motivates you each day to do what you do?
I am passionate to support my clients in healing their relationship with food and improving body image. I see my business as a mission in helping individuals cultivate self-kindness and prioritize self-care through consistent gentle nourishment and body respect.
What's your biggest accomplishment as a business owner?
Being able to balance working as a community dietitian with private practice and managing a family.
What's one of the hardest things that come with being a business owner?
Time management.
What are the top 3 tips you'd give to anyone looking to start, run and grow a business today?
Choose your niche.

 Know your "ideal client" pain points and create products/services that can solve them.

Don't wait for the best moment to start, be brave and learn as you go.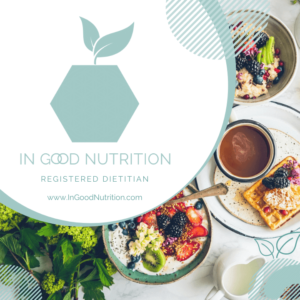 Yulia Khayat, RD
Location: Toronto, Ontario, Canada
Find your Dietitian on Dietitian Directory.  Are you a Dietitian, would you like a biography on Dietitian Directory, please contact us. Interested in keeping up with Dietitians across North America, please follow us on instagram.