About Us
Dietitian Directory connects you with top Registered Dietitians from across Canada and the United States with just the click of a button. We work together to ensure you are provided with the best care, strategies, and credible information to help you to achieve your goals.
Directory of Registered Canadian and American Dietitians
Access to top Dietitians in their areas of expertise
An active community of Dietitians ensuring up to date and evidence-based nutrition information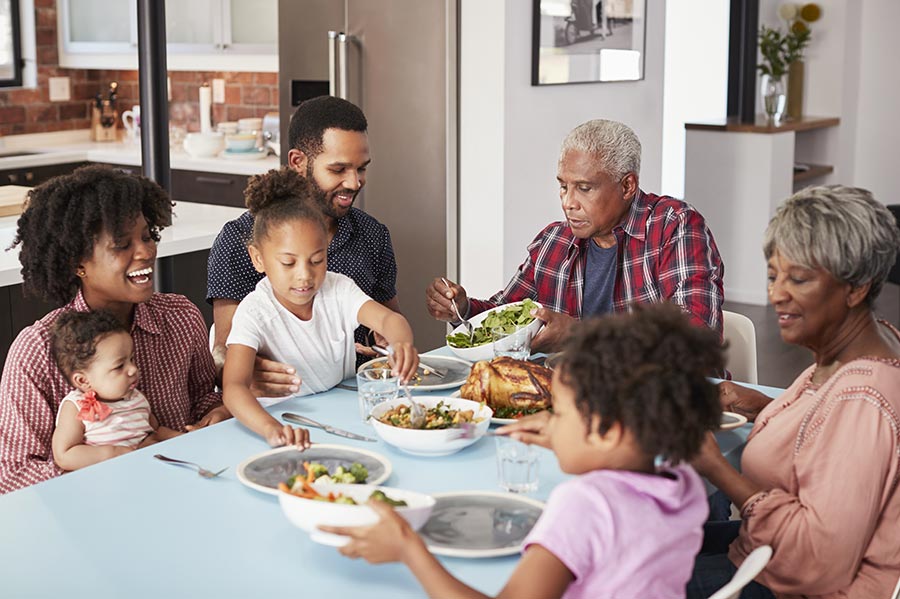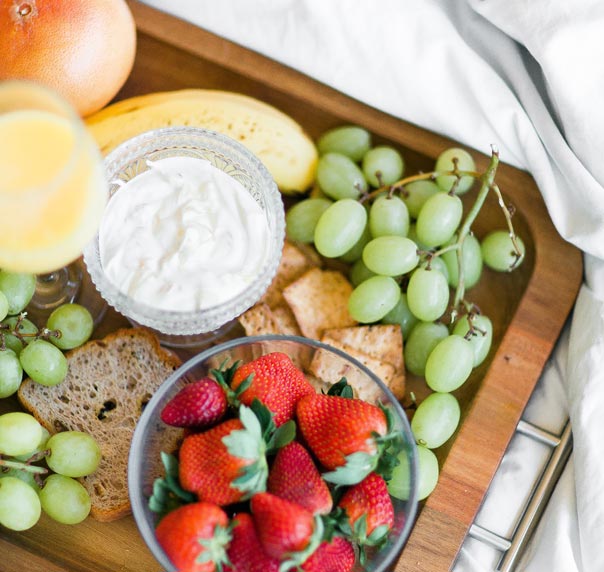 Services
Dietitians provide a wide range of services including individual menu planning, corporate wellness presentations, nutrient analysis, menu reviews, and much more.
Just like other professionals, Dietitians can provide general care or focus in specific areas of care to better help people with their needs.
Find a dietitian near me
Registered Dietitians
Just like physicians, nurses, and pharmacists, not just anybody can call themselves a Dietitian!
In Canada, Titles are government legislated, regulated, and protected under the Health Professions Act.
In the United States, there are currently 48 states, Puerto Rico and the District of Columbia that have statutory provisions regulating the dietetics profession and associated titles such as "Dietitian" and "Nutritionist."
To ensure you have access to top-quality services, Dietitians Directory is only for Registered Dietitians so you can trust that you'll receive the best service possible.