Business Story: Meghan Stock, Registered Dietitian
by Dawid Furman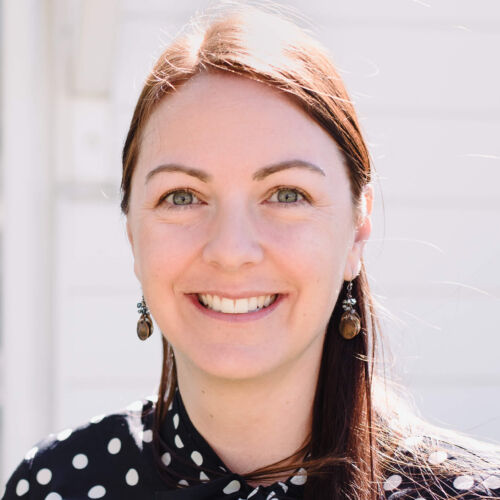 What's your business and who are your customers?
I am a Registered Dietitian and run MLS Nutrition which is a business for individuals or groups who are interested in learning strategies to meet their goals. I enjoy understanding where people are starting from and where they want to go, and help build a plan to get there. As a nutrition professional of more than 15 years, I have the experience to find strategies to meet your goals. 
Explain your experience and how you use it to help clients.  
I have more than 15 years of experience in nutrition. I have worked in long-term and acute care, private practice, and in the community. I enjoy building relationships with my clients and thrive working together to meet clients' individual needs.
What areas do you practice in?
Heart Health, Intuitive Eating, Paediatrics, Pregnancy and Breastfeeding, Vegan and Vegetarian, Weight-Inclusive.
Tell us about yourself. For example, what first got you started working on your business, and what motivates you each day to do what you do?
I got into nutrition because of the bridge between science and working with people. I enjoy using my knowledge of how the human body works and food science and applying it to real life to help clients meet their needs. 
What's your biggest accomplishment as a business owner?
Having so many client successes over the years. 
What's one of the hardest things that comes with being a business owner?
Balancing growing a business and having work-life balance. 
What is the top tip you'd give to anyone looking to start, run and grow a business today?
Find mentors, set realistic goals, and keep plugging along!
Company name: MLS Nutrition
Location: Cambridge, Ontario, Canada
Find your Dietitian on Dietitian Directory.  Are you a Dietitian, would you like a biography on Dietitian Directory, please contact us. Interested in keeping up with Dietitians across North America, please follow us on instagram.