Business Story: Karyn Sunohara, Registered Dietitian
by Dawid Furman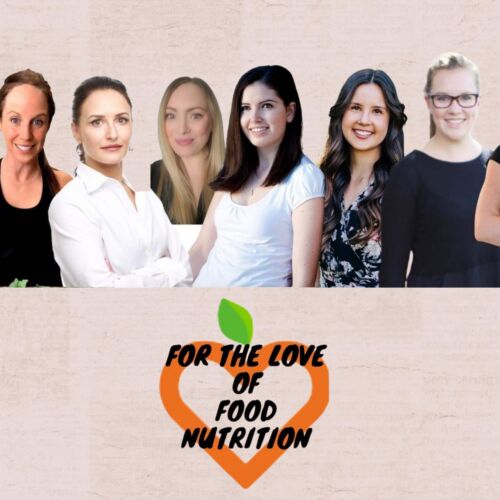 What's your business and who are your customers?
I am a Registered Dietitian and run For the LOVE of FOOD Nutrition Inc. is a nutrition and culinary private practice. We are a team of dietitians that support clients across Canada through all ages and stages of life. 
We specialize in:
Infant and Paediatric Nutrition (ADHD, ASD)

Family Nutrition 

Eating Disorders, Emotional Eating

Picky Eating, Starting Solids, and Sensory Challenges

Food Allergies and Intolerances

Gut Health, GI (celiac disease, Crohn's, colitis, diverticulitis, IBS)

Chronic Disease Management (high cholesterol, fatty liver, high blood pressure, diabetes)

Prenatal Nutrition, PCOS, Endometriosis 

 Sports Nutrition

Virtual Cooking Classes 
Explain your experience and how you use it to help clients.  
I am sure we have all had an experience with a healthcare provider where we felt unheard, unsupported, or rushed. Our goal is for you to feel you are valued and heard and that we can truly help make positive changes in your overall health. We want to bring back a healthy relationship with food. Lifelong diets and food fads have led food to be seen as the enemy. Our goal is to make you LOVE food again!
What areas do you practice in?
Allergies and Intolerance, Diabetes and Blood Sugar Concerns, Digestive Health, Eating Disorders & Disordered Eating, Emotional Eating, Heart Health, Intuitive Eating, Mindful Eating, Older Adult Nutrition, PCOS, Pregnancy and Breastfeeding, Sports Nutrition, Weight-Inclusive.
Tell us about yourself. For example, what first got you started working on your business, and what motivates you each day to do what you do?
I created my company on my plane ride home after completing my dietetic internship at Mt. Sinai Hospital in Toronto. I always had a dream of opening my business and there weren't many dietitian jobs when I came home to Calgary, Alberta. My clients motivate me each day. They are so appreciative of the support my team provides them with that it reinforces we are doing what we should!
What's your biggest accomplishment as a business owner?
Publishing my cookbooks is my biggest accomplishment to date. They are labors of love and years of recipe testing and creation.
What's one of the hardest things that come with being a business owner?
Work-life balance. This is something I am still working on finding. I love what I do so sometimes I find it hard to take a break.
What are the top 3 tips you'd give to anyone looking to start, run and grow a business today?
You can't be afraid to try new things.

Work smarter not harder.

Have fun.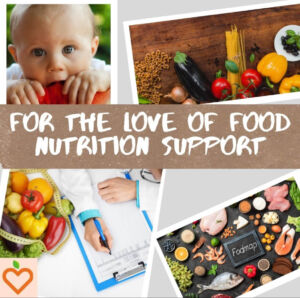 Company name: For the LOVE of FOOD Nutrition Inc.
Location: Calgary, Alberta, Canada
Find your Dietitian on Dietitian Directory.  Are you a Dietitian, would you like a biography on Dietitian Directory, please contact us. Interested in keeping up with Dietitians across North America, please follow us on instagram.