Business Story: Dawn Privett, Registered Dietitian Nutritionist, Licensed Dietitian, Certified LEAP Therapist
by Dawid Furman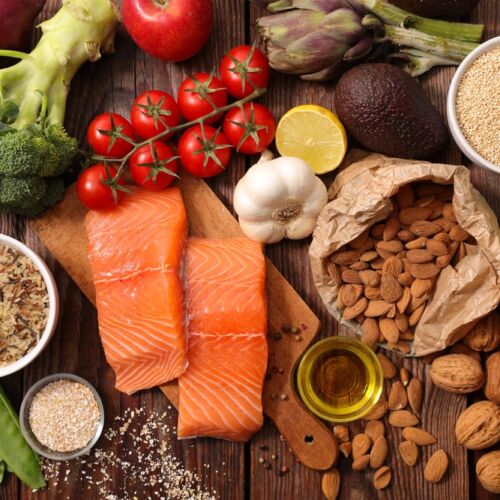 What's Your Business?
I am a Registered Dietitian and I run Privett Nutrition Services.
Explain your experience and how you use it to help clients.  
I am a food sensitivity specialist and I use testing to make specific diets for my patients.
What areas do you practice in?
Allergies & Intolerances, Diabetes, Digestive Health, Eating Disorders, Heart Health, Older Adult Nutrition, Weight Loss, Weight-Inclusive.
Explain what sets you apart as a Registered Dietitian.
I am deep into botanicals, horticulture, and cooking to specialized diets for specific people's need. I am also a holistic cannabis practitioner.
Company name: Privett Nutrition Services
Location: Independence, Missouri, USA
Find your Dietitian on Dietitian Directory.  Are you a Dietitian, would you like a biography on Dietitian Directory, please contact us. Interested in keeping up with Dietitians across North America, please follow us on instagram.