Business Story: Wendimere Reilly, Registered Dietitian Nutritionist, Licensed Dietitian Nutritionist
by Dawid Furman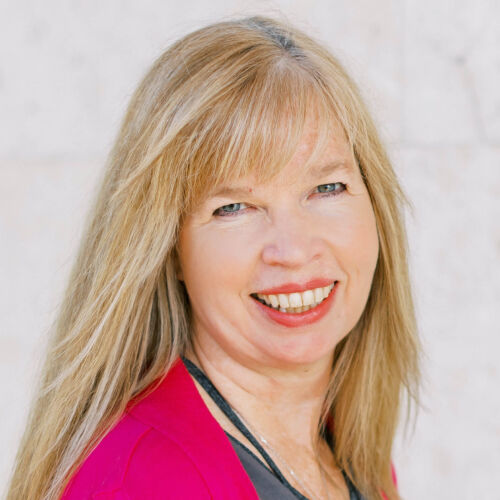 What's your business?
I'm a Registered Dietitian Nutritionist and I am the director of a nutrition business called The Health Chic.
Explain your experience and how you use it to help clients.  
Five years as a clinical dietitian (hospital, nursing home, primary care), and fifteen years in holistic health options (supplements, lifestyle, farm to table). Five years at Disney (where the magic happens). By bringing together strong, evidenced-based clinical skills, a holistic mindset, and a Disney experience approach I craft personalized nutrition and lifestyle plans that get results while doing it in a manner that's fun and enjoyable.
What areas do you practice in?
Allergies & Intolerances, Diabetes, Digestive Health, Older Adult Nutrition, Weight Loss, Mindful Eating, Other,
What sets you apart from other Registered Dietitians?
Exceptional relationship-building skills and a keen understanding of helping clients create realistic plans, overcome challenges and achieve their desired results.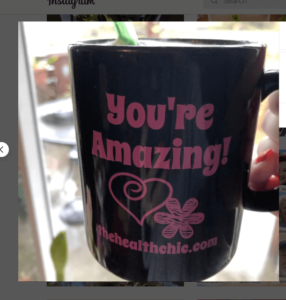 Company Name: The Health Chic
Location: Orlando, Florida, USA
Find your Dietitian on Dietitian Directory.  Are you a Dietitian, would you like a biography on Dietitian Directory, please contact us. Interested in keeping up with Dietitians across North America, please follow us on instagram.