Business Story: Susan Tucker, Registered Dietitian
by Dawid Furman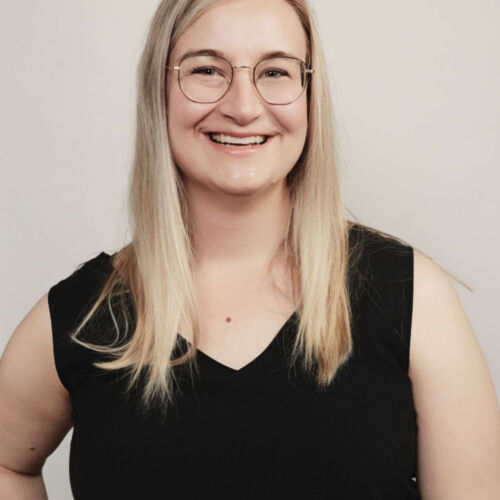 What's your business and who are your customers?
My business is Together Nutrition, and I have a variety of clients. A focus of mine is helping families meal plan more efficiently for a smooth supper hour and ultimately less stress.
Explain your experience and how you use it to help clients?  
I have 12 years of experience working in an acute care hospital setting where I worked with those with a variety of chronic conditions including diabetes, Crohn's disease, kidney disease, cancer, and gastrointestinal surgeries. This knowledge base helps me tackle nutrition concerns that people with chronic conditions have.
Tell us about yourself. For example, what first got you started working on your business, and what motivates you each day to do what you do?
Having worked in acute care, I observed how nutrition can directly impact a person's management of their chronic condition and as a result, the quality of their day-to-day life. Together Nutrition was born to help individuals lead healthier, more fulfilled, and less stressed lives.
What's your biggest accomplishment as a business owner?
The impact I get to make on the day-to-day lives of my clients.
What's one of the hardest things that come with being a business owner?
Always feeling like there is something to do!
What is your top tip you'd give to anyone looking to start, run and grow a business today?
If you think you would like to take a chance on a business, then do it.
What areas do you practice in?
Allergies and Intolerance, Diabetes and Blood Sugar Concerns, Digestive Health, Emotional Eating, Intuitive Eating, Kidney Disease, Mindful Eating, Older Adult Nutrition, Oncology, Pregnancy and Breastfeeding, Vegan and Vegetarian, Weight-Inclusive
Company name: Together Nutrition
Location:
Edmonton, AB, Canada

Are you a Dietitian, would you like a biography on Dietitian Directory, please
contact us.
Interested in keeping up with Dietitians across North America, please follow us on
instagram.