Business Story: Shée Lillejord, Registered Dietitian
by Dawid Furman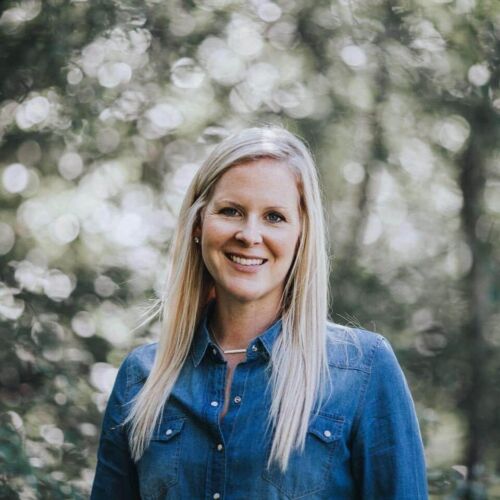 What's your business and who are your customers?
I run my own private practice helping clients make small lifestyle changes one step at a time.
Explain your experience and how you use it to help clients.  
Life experience; mom of three; living a busy life while trying to feed my family healthy foods.
What areas do you practice in?
Diabetes and Blood Sugar Concerns, Heart Health, Pediatrics, Pregnancy and Breastfeeding, Services for RD's.
Tell us about yourself. For example, what first got you started working on your business, and what motivates you each day to do what you do?
Being home with my kids as well as the flexibility.
What's your biggest accomplishment as a business owner?
Becoming a successful private practice while having 3 young kids.
What's one of the hardest things that comes with being a business owner?
Managing the social media.
What is the top tip you'd give to anyone looking to start, run and grow a business today?
Word-of-mouth referrals are your best way to increase clientele.
Is there anything else you'd like to share?
I can provide services to all Alberta and Saskatchewan residents. I also offer direct billing.
Company name: Shée Lillejord, Dietitian
Location: Chestermere, Alberta, Saskatchewan, Canada
Find your Dietitian on Dietitian Directory.  Are you a Dietitian, would you like a biography on Dietitian Directory, please contact us. Interested in keeping up with Dietitians across North America, please follow us on instagram.