Business Story: Monique Richard, Registered Dietitian Nutritionist
by Dawid Furman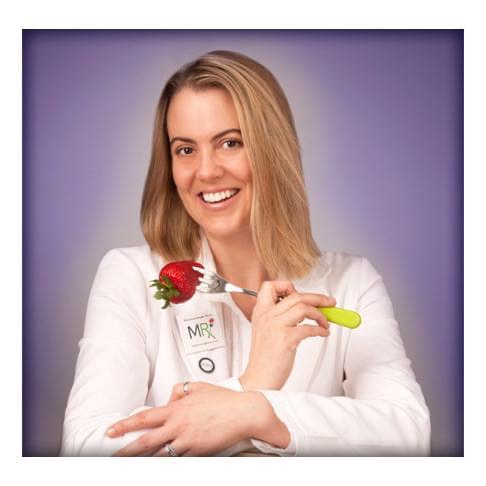 What's your business?
I am a Registered Dietitian Nutritionist and I run Nutrition-In-Sight.
Explain your experience and how you use it to help clients.  
Health is a journey and proper nutrition, personal insight and knowledge related to your needs can be the foundation for a thriving life. I use a variety of tools to support my client's goals and needs.
What areas do you practice in?
Diabetes, Digestive Health, Intuitive Eating, Mindful Eating, Vegan & Vegetarian, Other.
What sets you apart from other Registered Dietitians?
As an integrative Registered Dietitian Nutritionist and Registered Yoga Teacher, I can use my knowledge in integrative and functional medicine paired with my minor in psychology, nutrition, and yoga to support long-term lifestyle modifications.
Titles:
MS, Registered Dietitian Nutritionist, Licensed Dietitian Nutritionist, FAND, IFNCP, RYT.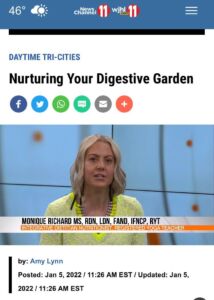 Company Name: Nutrition-In-Sight
Location: Johnson City, Tennessee, USA
Find your Dietitian on Dietitian Directory.  Are you a Dietitian, would you like a biography on Dietitian Directory, please contact us. Interested in keeping up with Dietitians across North America, please follow us on instagram.