Business Story: Latasha Minor, Registered Dietitian
by Dawid Furman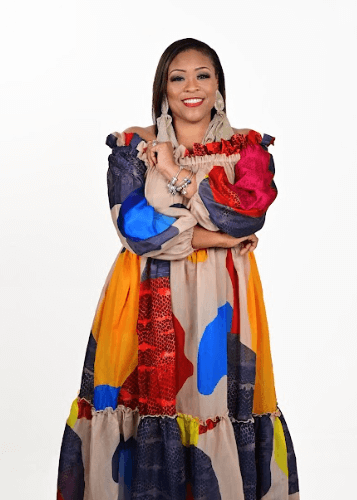 What's your business and who are your customers?
I am a Registered Dietitian and I run Slaton Solutions for Success LLC which is a nutrition company that focuses on medical nutrition therapy from pediatrics to the geriatric population. I also serve as a consultant for physician practices.
Explain your experience and how you use it to help clients.  
I've worked with women and children in acute care settings and hospitals, geriatric population with a broad range of co-morbidities in long-term care and kidney disease in the dialysis clinic along with nephrologist private practices. This broad patient base has allowed me to strengthen my skills as a practitioner in assessing, evaluating, educating, and motivating patients.
What areas do you practice in?
Diabetes and Blood Sugar Concerns, Digestive Health, Eating Disorders & Disordered Eating, Emotional Eating, Heart Health, Mindful Eating, PCOS, Vegan and Vegetarian, Weight Loss, Weight-Inclusive.
Tell us about yourself. For example, what first got you started working on your business, and what motivates you each day to do what you do?
While working in the dialysis setting, I realized there was a lack of representation of African American dietitians in the field. I believe representation is needed to effectively serve an underserved community. Therefore, I feel that owning my private practice would add diversity to the field of dietetics in Huntsville Alabama, and surrounding areas.
What's your biggest accomplishment as a business owner?
Currently, my largest accomplishment as a business owner is providing a need and a service to the community and bringing awareness to health and wellness
What's one of the hardest things that comes with being a business owner?
Managing a dialysis clinic while simultaneously building my clientele.
What are the top 3 tips you'd give to anyone looking to start, run and grow a business today?
Have a solid business plan. 

Start slow with low overhead.
Identify a niche.
Company name: Slaton Solutions for Success LLC
Location: Decatur, AL, United States
Find your Dietitian on Dietitian Directory.  Are you a Dietitian, would you like a biography on Dietitian Directory, please contact us. Interested in keeping up with Dietitians across North America, please follow us on instagram.