Business Story; Emilia Heiman, Registered Dietitian
by Dawid Furman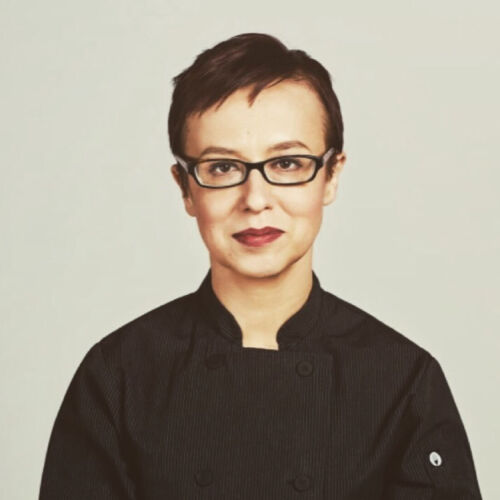 What's your business and who are your customers?
I'm a Registered Dietitian and I work for Loblaws. I support clients who need guidance in improving their relationship with food, healthy weight management, sports performance, and chronic disease management.
Explain your experience and how you use it to help clients.  
I have 10 years of experience working with clients and helping them meet their health and wellness goals. in addition to my degree in nutrition and food science, I took post-grad training in the areas of intuitive eating and sports nutrition. I love helping people realize that all foods fit into their eating patterns and that being healthy does not mean restricting and removing the enjoyment of food from their lives. I believe in a personalized approach to wellness.
Tell us about yourself. For example, what first got you started working on your business, and what motivates you each day to do what you do?
My journey to becoming a Dietitian started when I was dieting as a young girl. I realized that there is so much information (and misinformation) out there about health and wellness, and it motivated me to learn more about it and pursue formal science-based training. And that is what motivates me to this day, I love helping people understand the science and the principles of nutrition, helping them personalize the knowledge and information in a way that fits their needs, lifestyle, and goals.
What's your biggest accomplishment as a business owner?
Happy clients.
What's one of the hardest things that come with being a business owner?
Client retention and the misinformation about health and wellness
What are the top tips you'd give to anyone looking to start, run and grow a business today?
1) Niching is important as it will help you run a practice you enjoy and help clients better, 
2) Self-improvement is important for growth as nutrition information is always growing and changing – seminars, classes, reading articles, and studies.
Company name: Loblaws
Location: Toronto, ON, Canada
Find your Dietitian on Dietitian Directory.  Are you a Dietitian, would you like a biography on Dietitian Directory, please contact us. Interested in keeping up with Dietitians across North America, please follow us on instagram.