Business Story: Daniella Wolf, Registered Dietitian
by Dietitian Directory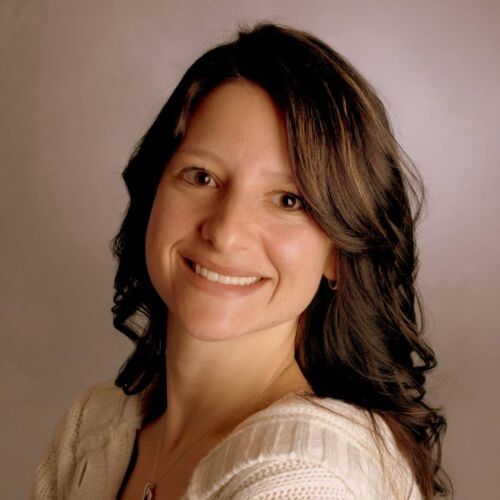 What's your business and who are your customers?
I am a Registered Dietitian who sees a wide variety of clients who are aiming to improve their health and adopt a healthy lifestyle permanently.
Explain your experience and how you use it to help clients.  
I have been in private practice for over 20 years and having had lots of clinical experience in acute and long-term care settings, I apply that to my practice.
What areas do you practice in?
Diabetes and Blood Sugar Concerns, Digestive Health, Emotional Eating, Heart Health, Intuitive Eating, Kidney Disease, Mental Health, Mindful Eating, Older Adult Nutrition, Oncology, PCOS, Sports Nutrition, Weight-Inclusive.
Tell us about yourself. For example, what first got you started working on your business, and what motivates you each day to do what you do?
I love making a difference in people's lives and improving their health. I have a family with whom I see the impacts of good nutrition every day and this motivates me to help all families improve their overall nutrition. I practice what I preach by eating a plant-based diet.
What's your biggest accomplishment as a business owner?
Making a difference in people's lives and being flexible and maintaining a work-life balance
What's one of the hardest things that comes with being a business owner?
Time management.
What are the top 3 tips you'd give to anyone looking to start, run and grow a business today?
Do it! 

Enjoy it! 

If you love what you do, you never work a day in your life!                                                                                 
Is there anything else you'd like to share?
Eating well impacts every aspect of life from sleep to stress management to disease prevention.
Daniella Wolf, RD
Location: Toronto, ON, Canada
Find your Dietitian on Dietitian Directory.  Are you a Dietitian, would you like a biography on Dietitian Directory, please contact us. Interested in keeping up with Dietitians across North America, please follow us on instagram.