Business Story: Audrey Tait, Registered Dietitian
by Dawid Furman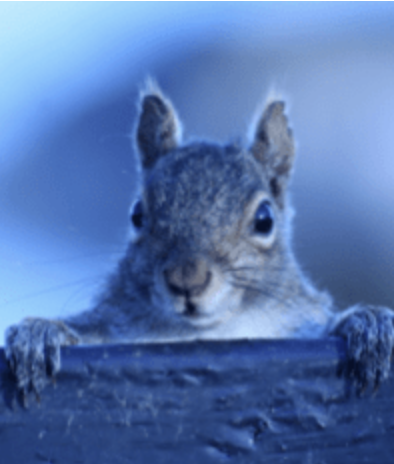 What's your business and who are your customers?
I am a Registered Dietitian and I run Inspirational Insights Counselling. The business is a combination of dietetic/nutrition and psychotherapy/counseling. Customers are those who have issues with nutrition and/or mental health.
Explain your experience and how you use it to help clients.  
I use my professional training and personal experience to help clients with their own issues.
What areas do you practice in?
Eating Disorders & Disordered Eating, Emotional Eating, Ketogenic and Low Carbohydrate Diet, Mental Health, Mindful Eating, Vegan and Vegetarian, Weight Loss.
Tell us about yourself. For example, what first got you started working on your business, and what motivates you each day to do what you do?
I first started the business after I completed my master's degree and every day I am motivated by the changes that the clients can make in their lives.
What's your biggest accomplishment as a business owner?
Writing five books that are helpful for almost everyone:
I Am Wonderfully Me: Positive Affirmations for Me! Volume 1- 3; Reflective Meditations Trilogy: Unraveling My Trauma, Healing My Trauma and Letting Go-Forgiveness; and Reflective Meditations Trilogy: Understanding My Authentic Self, Believing in Myself, Loving Myself, Plus Understanding My Boundaries.
What's one of the hardest things that comes with being a business owner?
One of the hardest parts of the business is looking after the business and taking care of yourself… self-care.
What are the top tips you'd give to anyone looking to start, run and grow a business today?
Plan, plan, plan, and believe in yourself that you can do it.
Is there anything else you'd like to share?
When life seems to be going in an unplanned direction…Stop, take a breath into your diaphragm and relax. You can deal with this!
Company name: Inspirational Insights Counselling
Location: Red Deer, Alberta, Canada
Find your Dietitian on Dietitian Directory.  Are you a Dietitian, would you like a biography on Dietitian Directory, please contact us. Interested in keeping up with Dietitians across North America, please follow us on instagram.