Business Story: Ann Petersson, Registered Dietitian Nutritionist
by Dawid Furman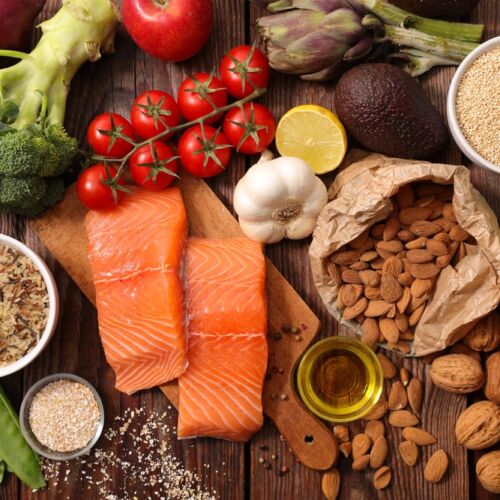 What's your business?
I'm a Registered Dietitian Nutritionist and I run Nutrition Works NH LLC.
Explain your experience and how you use it to help clients.  
My experience in roles as a clinical dietitian, campus dietitian, eating disorder dietitian and outpatient dietitian allows me to work with a wide variety of clients.
What areas do you practice in?
Diabetes, Allergies & Intolerances, Digestive Health, Eating Disorders, Emotional Eating, Heart Health, Intuitive Eating, Mindful Eating, Older Adult Nutrition, Sports Nutrition, Weight-Inclusive, Vegan & Vegetarian.
What sets you apart from other Registered Dietitians?
I meet clients who as they are working on small, achievable goals.
Company Name: Nutrition Works NH LLC
Location: Concord, New Hampshire 
Find your Dietitian on Dietitian Directory.  Are you a Dietitian, would you like a biography on Dietitian Directory, please contact us. Interested in keeping up with Dietitians across North America, please follow us on instagram.