The Best Registered Dietitians in Manitoba
by Lindsey McGregor, RD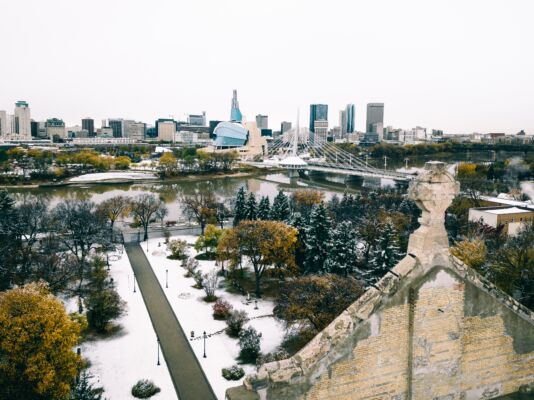 From polar bears to exceptional nutrition experts, Manitoba has it all. Discover the excellence of Manitoba's Registered Dietitians, who have made a name for themselves both locally and nationally. 
Whether you have specific health concerns or general questions about nutrition, seeking guidance from a Dietitian can make a significant difference.
We've gathered a selection of Manitoba's best Dietitians to help you embark on your dietary journey. 
Audrey Inouye, RD
Audrey is one of Canada's leading Irritable Bowel Syndrome (IBS) Dietitians, co-author of The 28-Day Plan for IBS Relief: 100 Low FODMAP Recipes to Soothe the Symptoms of IBS, and owner of IBS Nutrition a virtual IBS clinic.
She helps people who suffer with bloating, gas, abdominal pain, reflux, diarrhea and/or constipation.
Click here to connect with Audrey!
Dayna Weiten, RD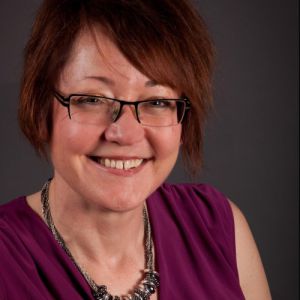 Dayna has been a Registered Dietitian for over 30 years specializing in various areas including celiac disease, food allergies/intolerances, gastrointestinal conditions, heart health, and pediatric nutrition.
Her goal is to help optimize your health, minimize symptoms related to food intolerances, and achieve your nutrition goals. 
Dayna can assist you with picky eaters, personal health issues, or as a caregiver for family members struggling with nutrition. 
Click here to connect with Dayna!
Devon Guy, RD
Devon Guy is a Registered Dietitian and Certified Diabetes Educator. With a passion for health and wellness, Devon experienced firsthand the pressures of the modeling industry and the sacrifices it can bring to one's health. 
Through her virtual practice, Devon works closely with clients and families, tailoring nutrition plans to their unique needs and addressing their food and lifestyle concerns. She takes an individualized and holistic approach, considering their daily lives, cultures, and beliefs. 
Click here to connect with Devon!
Jean LaMantia, RD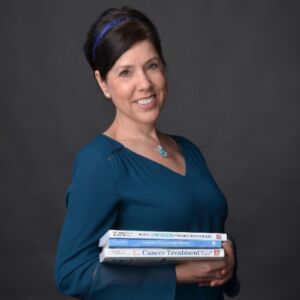 Jean is a Registered Dietitian, cancer survivor, and author, who focuses on cancer, lymphedema, and lipedema. Her expertise also extends to helping clients with high cholesterol and weight management. She exclusively work with adults through virtual sessions.
Jean has also authored several books, namely "The Essential Cancer Treatment Nutrition Guide and Cookbook," "The Complete Lymphedema Management and Nutrition Guide," and "Complete Intermittent Fasting."
She takes pride in her commitment to staying informed about the latest research and presenting it in a way that is easily understandable to you.
Click here to connect with Jean!
Joan Marks, RD
Joan is a Registered Dietitian with over 26 years of experience and has launched Dietista in 2022, a private nutrition consulting practice in Manitoba. 
Focusing on pediatric nutrition, medical nutrition therapy for chronic conditions, weight management, and menopause, Joan's expertise covers a wide range of areas. 
In addition to her counselling work, she is a self-published author with the release of her book, My Menopause Journal.
Click here to connect with Joan!
Krista Beck, RD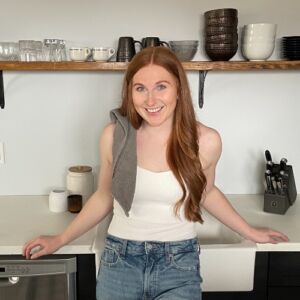 Krista is a Registered Dietitian and Certified Intuitive Eating Counselor. 
She understands the struggles of battling with food and your body. From restrictive diets to counting macros, Krista experienced the frustration firsthand, but she did discover the path to intuitive eating and is here to help you do the same.
Krista's goal is to liberate you from the toxicity of diet culture, end the cycle of dieting, and heal your relationship with food and your body.
Click here to connect with Krista!
Nicole Bogner, RD
As a Dietitian, Nicole offers personalized support to help you manage medical conditions and improve your overall health. 
Whether you need guidance for a specific condition or want to enhance your nutrition goals, Nicole is here to assist you. 
With a focus on cardiometabolic conditions like diabetes, dyslipidemia, hypertension, and fatty liver, as well as women's health, Nicole offers virtual nutrition counselling, in-person grocery store tours, and corporate wellness workshops. 
Click here to connect with Nicole!
Nicole Marchand, RD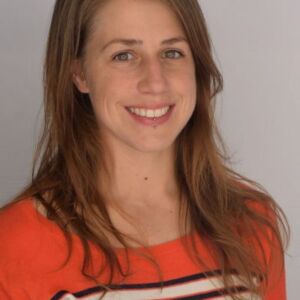 Nicole Marchand, MSc, RD, is the owner of Eat Well NS, offering services and programs for preventing, treating, and managing chronic and metabolic illnesses. 
Nicole focuses on areas such as chronic inflammation, gut health, diabetes, weight management, and more. 
She believes in the crucial role of nutrition and lifestyle choices in promoting digestive health, metabolic health, and overall wellness.
Click here to connect with Nicole!
Veronica Rouse, RD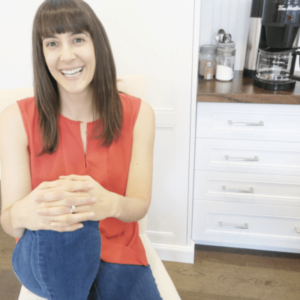 Are you dealing with high blood pressure or cholesterol? Recent heart attack or stroke? Need to change your diet or lose weight? Veronica can help. 
As a cardiac nutrition expert with over 10 years of experience, Veronica will guide you in confidently choosing foods to manage your blood pressure, cholesterol, and inflammation while still enjoying your favorite meals.
Trustworthy and straightforward information awaits you to increase your confidence in achieving optimal heart health.
Click here to connect with Veronica!
To begin your search for a Registered Dietitian who aligns with your specific needs, look no further than this comprehensive list. We wish you the best of luck on your journey! For a broader selection of Dietitians in Manitoba covering a diverse range of practice areas, to search  dietitians by practice area and location please visit the Dietitian Directory page here.