Carrie Mullin Innes, MSc, RD, IOC Dip Sports Nutrition
by Elora Rider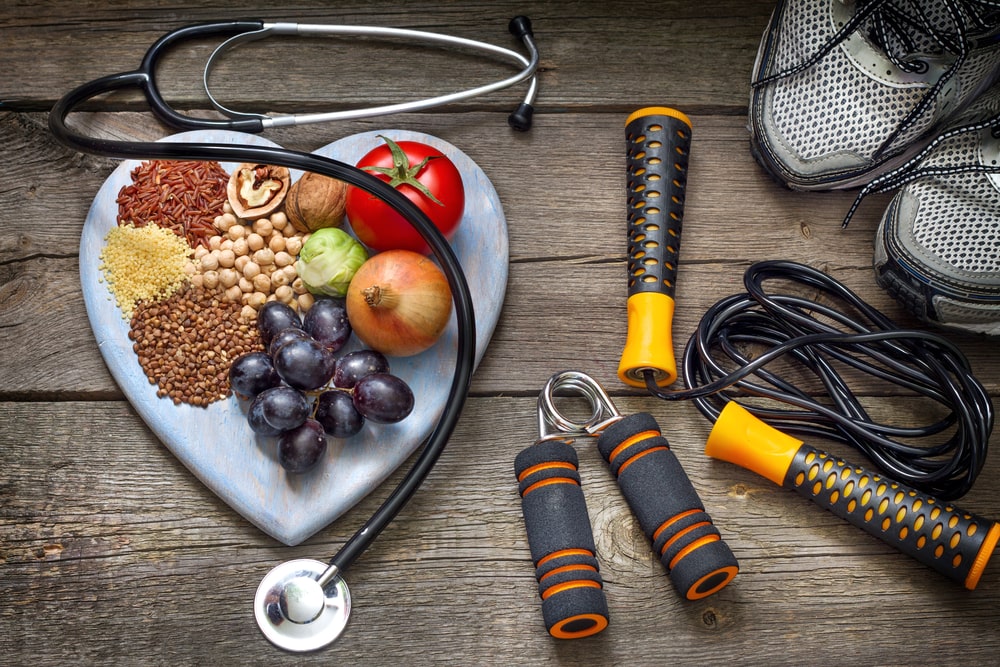 About Carrie
Carrie is the owner of Score Nutrition where she works with athletes of all ages and levels of competitiveness to achieve their health and performance goals. She is a lifelong athlete and learner and truly practices what she preaches.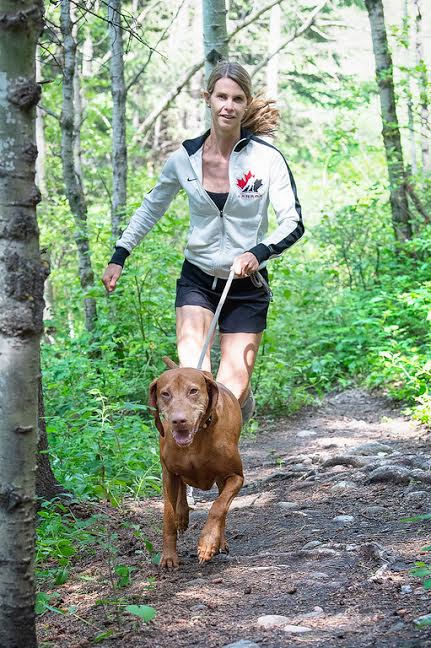 What made you want to be a Dietitian?
I first became interested in nutrition at a track meet in junior high school. I was registered in quite a few events over the course of the day and did not eat all day. I strangely had a superstition that I would perform better if I did not eat. I bonked in my last event (100 m final) and my coach had higher expectations of me.
I had never made the connection between food and performance prior to that. Later in grade 12, I revisited nutrition as a degree and decided it was right for me. I cared about what I put in my mouth and realized that it affected my performance, health, and body composition.
That is where my greatest interest was. I valued the connection between sports performance and nutrition.
However, there were not many opportunities in sports nutrition in Manitoba in the 1990s, especially for full-time work. I was intrigued by medical/clinical nutrition as well, so I initially went that employment route and worked in hospitals as a clinical dietitian.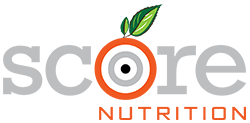 What does a typical workday look like for you?
Right now – very different!
I lost a lot of team and school work with the pandemic. I still work every day but mostly from home. I have 1-2 virtual clients per day and am working on building a website. I have the occasional in-person client. I also put aside a bit of time for continuing education each week, e.g. a webinar.
What is the best part of being a Dietitian for you?
I really enjoy helping people. When I hear good feedback from clients that they feel or perform better, or are managing their nutrition better, I am happy to know that I made a difference and improved their quality of life.
What interests do you have besides nutrition?
I love sports and being outside doing just about anything – walking my dog, hiking, gardening, and being with family and friends. I also love to travel even though I haven't been doing much! I love the beach and warm weather.
What is your best piece of nutrition advice?
Probably 2 things, the first being the importance of eating regular balanced meals and the second, don't beat yourself up over your eating choices.
If you couldn't be a dietitian what would you be?
Tough question as I have gotten so used to it. Possibly a pharmacist or physical trainer.
What do clients typically come to you for?
Often there is a connection to sport or activity, yet I might end up coaching them about managing their gut health or recovering from an eating disorder. Sometimes it is strictly performance or body composition changes.
What is your favourite thing about being a dietitian?
I like food! I also like to help people and help them achieve their goals. When they are happy, I'm happy.
Why did you decide to pursue a Masters?
A couple of reasons:
When I was younger and would read nutrition articles, many of the writers had Master's degrees. I wanted to share their knowledge.
I didn't feel like I finished my education after my Bachelor's degree and I wanted to learn more. I realize now though – the learning never ends.
There will always be something new in the science of nutrition or perhaps approach to nutrition care/management changes. This is good though; being a life-long learner and keeping current is important in any field.
More about Carrie:
If you are interested in learning more about Carrie visit her at Score Nutrition
IG: @scorenutrition
Twitter: @mullinnes
Facebook: Score Nutrition
Authors: Elora Rider is a Dietitian student at the University of Alberta, and Carrie Mullin Innes, MSc, RD, IOC Dip Sports Nutritionist who owns her own sports nutrition practice in Calgary.