Nourishing Your Mind: 3 Chatbot Tips for Crafting a Healthy Meal Plan to Support Mental Health
by Hannah Jackson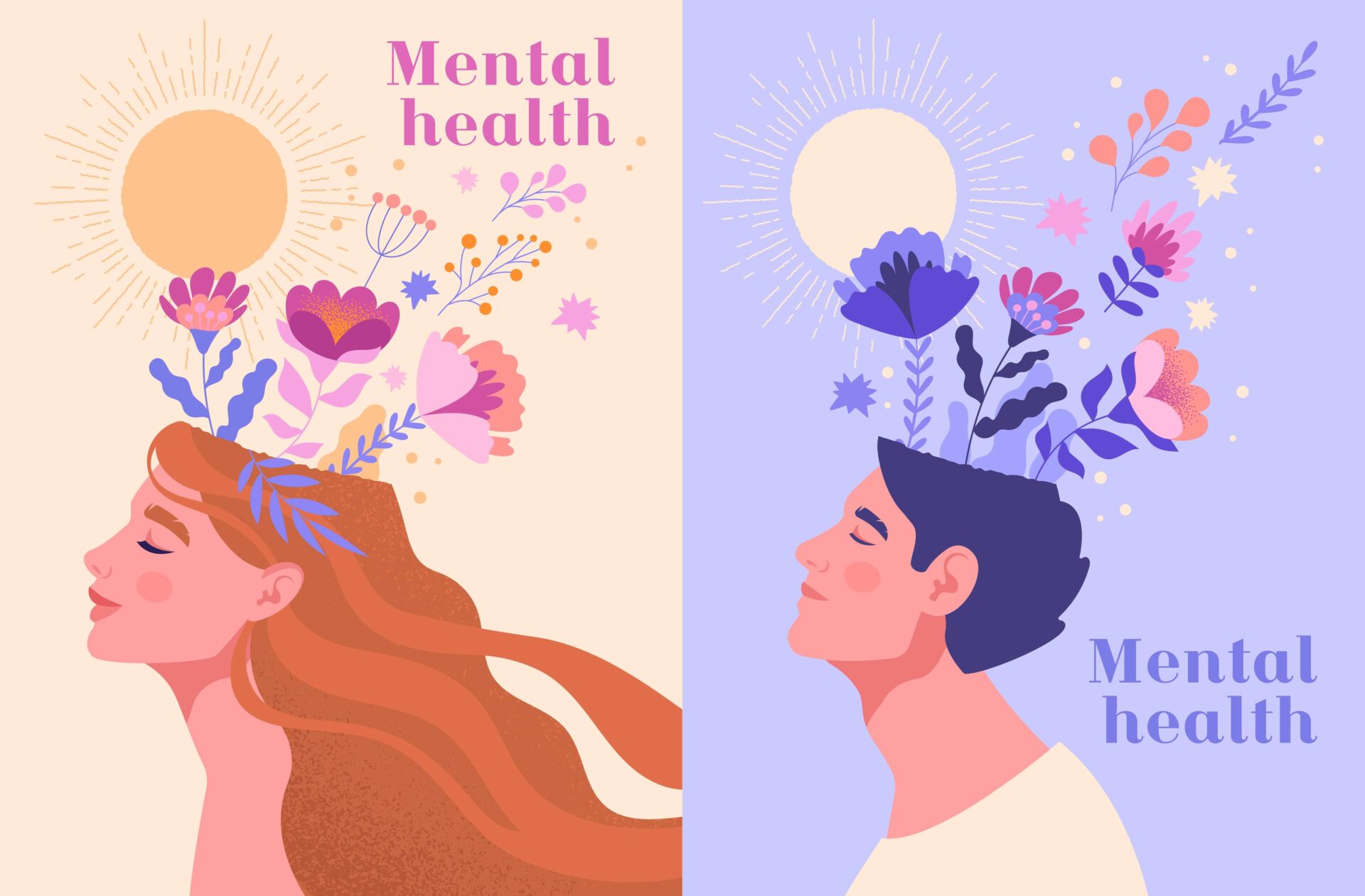 According to the Canadian Mental Health Association, 50% of Canadians will experience at least one episode of poor mental health by the age of 40. The good news is that healthy eating habits and regular physical activity can have a positive impact on symptoms of depression, such as low mood, irritability, and insomnia. Embracing a balanced approach like the Mediterranean eating pattern not only improves overall mental health but also benefits the body as a whole.
However, planning meals when struggling with mental health can be challenging. That's where chatbots, such as ChatGPT, come in. Discover the following strategies to leverage chatbots and simplify the process of meal planning while prioritizing your mental well-being.
Customize Your Request:
When seeking support for meal planning focused on a Mediterranean diet to support mental health, use keywords like "Mediterranean" "easy," "simple," "minimal prep," "no-cook" or "quick" in your submission. If you have additional dietary considerations such as gluten-free, heart-healthy, diabetes, or allergies, make sure to include them in your request. 
Below is an example of what could be entered into the chatbot:
"Hello! Can you provide me with a Mediterranean diet meal plan for the week featuring quick and easy-to-prepare meals?"
Edit and Personalize:
After receiving the initial meal plan from the chatbot, take the opportunity to customize it. Consider making adjustments to enhance affordability, incorporate leftovers, or suit your preferences.
Tip: On low-energy days, consider incorporating smoothies for quick and easy nutrition boost.
Below is an example of what could be entered into the chatbot:
"Can you modify the meal plan to include leftovers and make it more budget-friendly?"
Generate a Grocery List:
Once satisfied with your meal plan, request a grocery list categorized according to the sections of the grocery store. Consider placing your grocery order online if going to the grocery store is not an option.
The Bottom Line:
Incorporating chatbots into your meal planning process can be a valuable tool for supporting your mental health through nutrition. Remember to adjust portion sizes of meals and snacks to align with your unique needs.
It's important to note that chatbots cannot replace the personalized advice and guidance of a Registered Dietitian. For comprehensive support, consult a Registered Dietitian to determine a healthy eating plan tailored to your individual preferences, resources, and access. They will help create a balanced and enjoyable meal pattern that supports your well-being and is personalized to your requirements.
Click here to find a Registered Dietitian that practices in the area of mental health near you!
Click here to read about 8 nutrients important for the maintenance of mental health
About the Author: Hannah Jackson is Dietetic Intern at the University of Alberta.
Reviewed by: Lindsey McGregor, RD
The Site is not intended to be a substitute for professional advice. Under no circumstances will we be liable for any loss or damage caused by your reliance on information obtained through the Site. You are responsible for evaluating the accuracy, completeness, or usefulness of any information, opinion, advice, or other content available through the Site. Please seek the advice of professionals, as appropriate, regarding the evaluation of any specific information, opinion, advice, or other content. Never disregard professional advice, including medical advice, or delay in seeking it because of something you have read on this Site.