Interview with Shée Lillejord Dietitian – Helping Clients Find Balance
by Gurveen Jaggi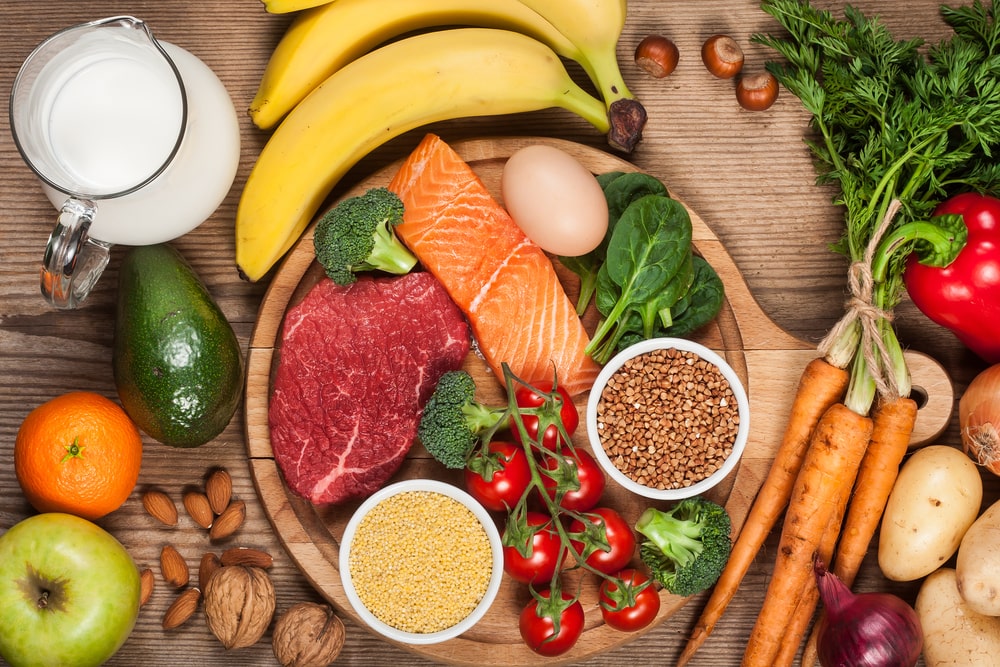 Shée Lillejord has been an online Registered Dietitian for 3 years of her 13-year career as a Registered Dietitian. Here is why she choose a career that involved helping others become healthier versions of themselves.
" I constantly see the frustrations of clients going from one diet to another. They see a tiny glimmer of hope when they see the scale go down…then weeks or even maybe months later they see the scale go up and up and UP! Yoyo dieting! How awful is this?! This is the true reason why I want to help you! I want to teach you how to eat and truly enjoy food again! NO MORE diets, excessive exercising, or restrictions! No more guilt when you eat! I can help you eat in a balanced and mindful way. Isn't it time that you live to eat, not eat to live?"
On to the interview with Shée Lillejord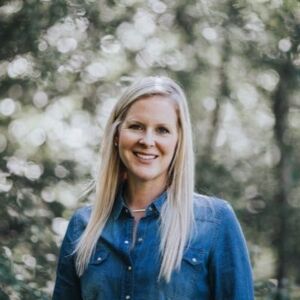 Shée Lillejord describe what you do for work
I am a virtual (online) Registered Dietitian. I provide nutrition counselling, education and nutrition plans to all ages. My goal is to empower people to make healthy choices through small realistic changes. I simplify nutrition information and teach them how to enjoy food.
What type of clients do you work with?
I work with people of all ages. Some areas that I've helped my clients with is family meal planning, personalized meal plans with recipes, emotional eating/cravings, picky eaters, infant, toddler, pre-school, school-age, and youth nutrition, sports nutrition, weight loss and weight gain, diabetes, high blood pressure and cholesterol, fatty liver disease, food allergies and intolerances, and irritable bowel syndrome (IBS).
What do you enjoy most about your work?
I love to help people make healthy lifestyle changes. The flexibility of private practice has allowed me still stay at home with my 3 kids. It has also allowed even greater flexibility when accommodating clients' schedules. By owning my business, I get to see a diverse range of clients. I'm not tied to one type of client and I like to have variety. The variety of clients helps to keep me passionate about being a Registered Dietitian!
How do you provide relevant advice to ethnic clients whose cuisine you may not be too knowledgeable about?
I do my research with whatever ethnicity I'm working with. A lot of the initial sessions with the client is gathering information and learning about the client. I continuously educate myself in other cultures so I can get a feel for their likes and dislikes of food. The East Indian population is large in Chestermere. I have some Asian clients as well.
What is the hardest thing about making meal plans?
I use software to develop customized meal plans. But I never provide meal plans on the first visit. I often use the balanced plate method as my number one teaching tool. I give clients the basics first so they can truly learn how to eat in a balanced way. Meal plans can be very rigid. Lots of clients ask for them but not all of them follow it. Some people want quick and easy fixes– think sexy weight loss trends. People have to put in the work. It's not hard, but doable if you do it in small chunks.
What are some techniques you use to get a skeptical client to trust your nutrition advice?
People would say "oh my doctor told me to see you" and they don't want to see me. So I get to know the patient first and build that rapport. I get to know them personally and what motivates them. For example, if they say they want to work on their weight loss and not their blood pressure, I would advise them in a way that makes them happy and focus on things that are important to them. Sometimes the first visit is just talking. Getting to know them personally and their family. I use personal examples to humanize myself and to show that every dietitian isn't perfect.
Shée Lillejord what is something you wish you knew more about before starting a private practice? 
The buy-in often is providing clients with a meal plan, but once you educate them, they often realize that they don't need to follow a meal plan and that eating healthy doesn't need to be complicated.
Do you find yourself talking about and resolving other issues the client may have before it is suitable to talk about changing their eating habits?
All the time. I focus a lot on mental health and educate on mental health, hydration, sleep hygiene, and exercise. Sometimes people are not getting enough sleep, so how can they care about what they eat? I talk about stress and sleep first before I dive into nutrition. Stress management and sleep hygiene are important. So, it's not just about nutrition working with Shee Lillejord.
In your experience, what would you say is the greatest barrier to healthy eating for clients?
Time. People always feel they're too busy. Healthy eating is not a priority for a lot of people. It's not so overwhelming if you break it into small goals such as allotting 10-15 minutes daily towards meal prep.
What are the pros and cons of counselling clients virtually vs. in person? Is virtual counselling the future of private dietetics practice?
The cons are that people are scared says Shee Lillejord. They think they're not going to get the same knowledge and expertise and they're gonna be missing something. And it's also something new. Technology is scary for many people, especially the older generation. The pros are that I don't have to leave the house, there's comfort, I save time, and the weather isn't a factor. Clients can do the meeting from their car or phone. It's convenient and efficient, and people realize they get the same out of it regardless if it's face to face or seeing me in person. All the client has to do on their end is download the Zoom app. I would like to add that in this last year of 2020 with covid, the virtual world has become much more acceptable to clients.
Follow Shee Lillejord on Instagram.
Engage with Shee Lillejord on Facebook.
Tweet Shee Lillejord on Twitter.
Author: Gurveen Jaggi is a Dietitian Student at the University of Alberta.