Interview with Allison Easton RD – Eating Disorder Dietitian
by Kenzie Urban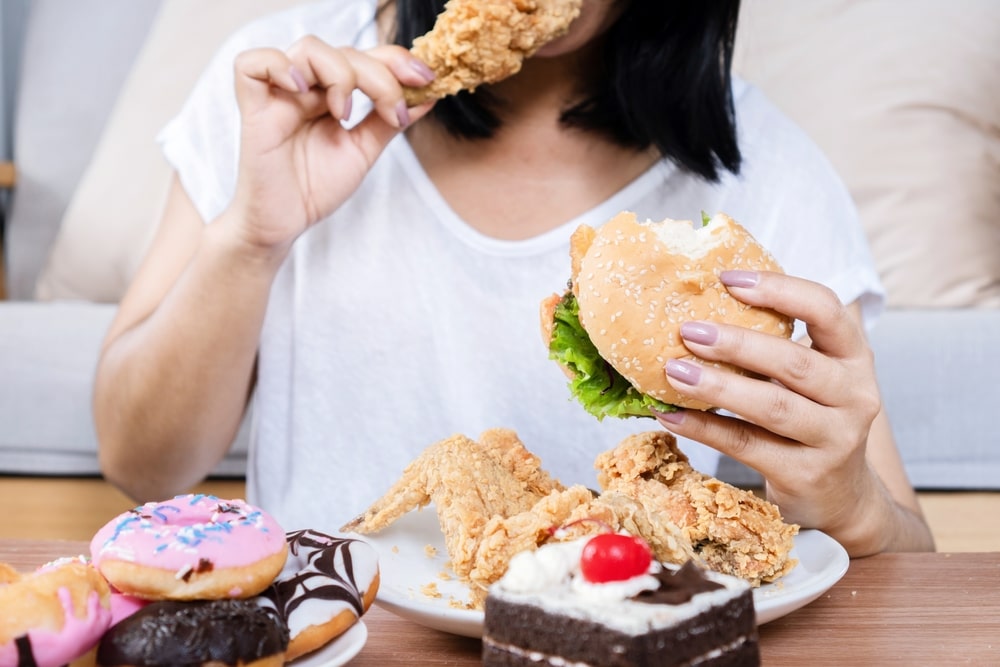 Allison brings with her over 20 years of experience in many different areas of practice but has more recently found her niche, helping those with eating disorders and disordered eating. It became clear that her clients are truly the heart of her practice.
Allison Easton's balanced non-diet approach to nutrition helps individuals find practical solutions and cultivate a healthy relationship with food. We got real about discovering your own values as a Dietitian and finding the freedom to practice in a way that aligns with those values.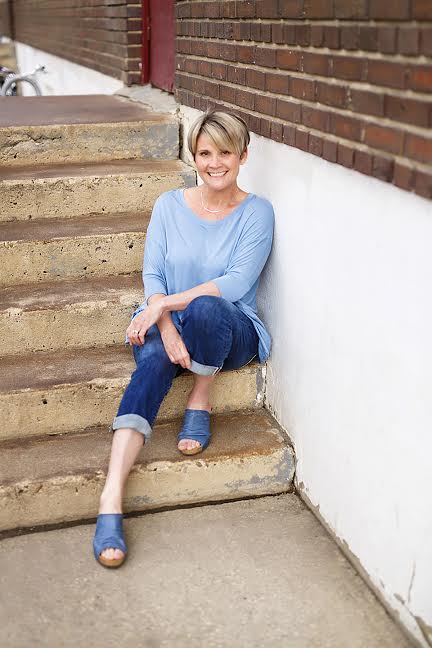 Now on to the interview with Allison Easton, RD and co-owner of The Nourish Collective in Edmonton AB:
What made you want to become a Dietitian?
I knew I wanted to work in the healthcare field and initially was looking at nursing. However, a friend of mine suggested nutrition and that seemed like a newer, more interesting field.
How would you describe what you do for work? What type of clients do you work with and what does a "typical" workday look like for you Allison?
I currently work in private practice. This means I see clients within the community.
Over the past year, I have been somewhat generalized in my practice but I have recently partnered with a colleague to niche into disordered eating and eating disorders.
Every day is different. Some days I will see several clients while other days I may not see clients but will work on menu reviews, resource development or continuing education.
Did your career path as a Dietitian happen as you had planned? Describe the career path that led you to where you are now.
Initially, when I started my internship, I was asked what area I wanted to work within. My immediate answer was in the community. When I started my internship, that changed very quickly.
I found that I loved the clinical work and eventually ended up working in the hospital for the first part of my career. The majority of my time was spent providing nutrition support in the ICU's at the Royal Alexandra and University of Alberta hospitals.
When I had my children, I found it hard to work full-time and eventually left my full-time job to seek a better balance. Over the next few years, I dabbled in private practice, returned to work in the hospital, did some project work as well as public health.
I never lost the desire to work on my own privately, so I left AHS to take a position with a group private practice and eventually left that to work on my own!
What do you enjoy most about your work?
My clients. I have so much respect for the people I work with each day.
I enjoy being accountable to only my clients and myself. This allows me the ability to ensure that both my values and those of my clients are at the forefront of the work we do together.
I also love learning and I find that private practice offers huge opportunities for continued education.
What are some of the challenges that you face working as a Dietitian?
It is a very dynamic field where things (recommendations or guidelines) change continually. So, there are times when it feels hard to keep up in all areas of dietetics.
It is also an area where people find a great deal of information on the internet. We are constantly faced with the challenge of trying to inform clients about why the latest nutrition trend may not be in their best interest.
What is your most helpful piece of nutrition advice?
I would say it is describing what I call the "nourishment spectrum". I use this term to introduce clients to the idea that all foods fit within the nourishment spectrum.
Some foods may provide a great deal of nutrient nourishment while others may provide emotional or sensory nourishment. All foods fit into a balanced life.
What is the most common misconception people have about meeting with a Dietitian?
I think most people expect us to be very rigid. I work with a clientele where our goal is to liberalize restriction, so I tend to be more flexible.
What would you like people to know about Dietitians?
We are all different. We all bring something different to the table, but ultimately, we all have our clients' best interests at heart.
What advice would you give to anyone wanting to pursue becoming a Dietitian?
I think I would tell people to really get a strong sense of their personal values and decide how they can practice in the field while honouring those values.
I think it is also important to be open to all opportunities for learning even if it seems like an area you aren't interested in at the start.
In an ideal world, where do you see the Dietitian profession in 5-10 years?
I would like to see more of the Dietitian profession embrace the Health at Every Size paradigm.
Traditionally we have had a strong focus on weight loss as health-promoting when I think there are many ways to improve health without weight loss.
I would like to see the focus of our work be more around improving people's quality of life by working in partnership with our clients to reframe the concept of health and adopt self-care strategies that support all aspects of their well-being.
What other hobbies or interests do you have outside of work?
I am a mom to two teenagers and two dogs. I love walking and hiking and the outdoors. I garden in the summer months and truly love using our fresh garden produce for meals and snacks.
You can learn more about Allison Easton, or find out how to work with her by visiting her website.
Author: Kenzie Urban, Dietitian Student