Boost Your Client Base: 5 Effective Ways to Get Clients from the Dietitian Directory Without a Website
by Lindsey McGregor, RD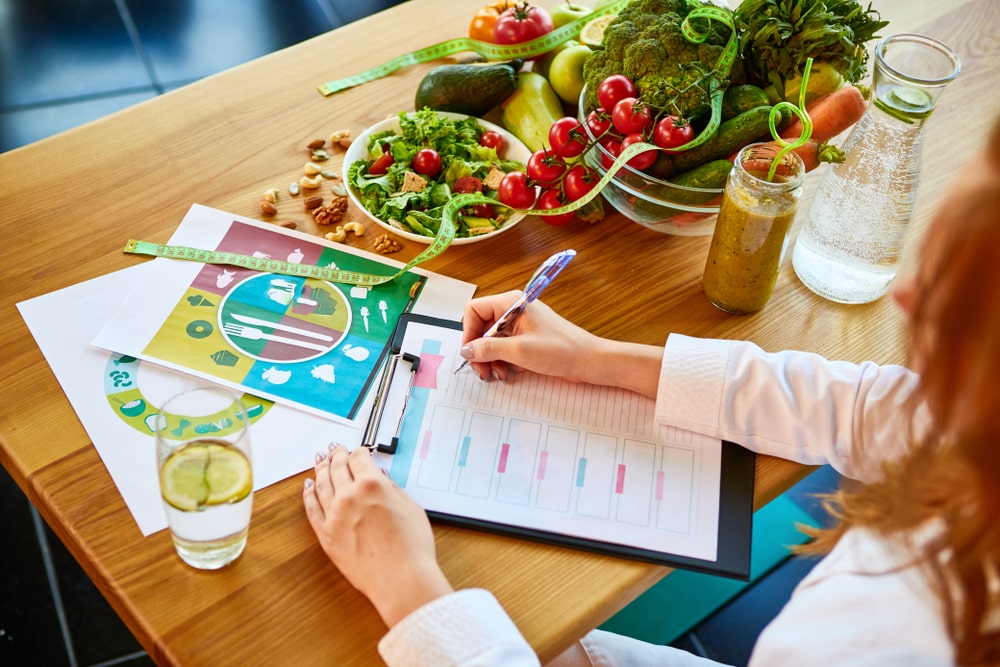 Are you looking to attract more clients through the Dietitian Directory? Look no further! Discover these five powerful strategies to drive traffic to your Dietitian Directory profile and skyrocket your client base.
Supercharge Your Social Media Presence
Maximize your Dietitian Directory profile visibility by sharing it on your social media platforms at least five times a month. Our Dietitians that actively share their profiles on social media have 10x more traffic on their profile than those that do not.
Leverage the Power of Friends and Family
Spread the word about your Dietitian Directory profile among your friends and family, through word of mouth and social media enabling them to refer potential clients who may be seeking a Registered Dietitian.
Unleash the Potential with Business Cards
Expand your local client base by distributing business cards in strategic locations such as pharmacies and psychology offices, and amongst friends and family. Request our exclusive business cards delivered right to your doorstep by contacting us.
Harness the Power of Free Classified Ads
Tap into the power of free classified ads platforms like Kijiji and Craigslist to increase your visibility. Don't forget to include a link to your Dietitian Directory profile to drive traffic and attract potential clients.
Join our Thriving Dietitian Business Group
Amplify your network by becoming a member of our dynamic Dietitian entrepreneur community. Connect with like-minded professionals and unlock the potential for client referrals from fellow Dietitians. Stay updated on upcoming business group offerings through our informative newsletters. Join our mailing list here. 
The Bottom Line
Implement these five valuable tips to supercharge your traffic and attract a stream of potential clients to your practice. Remember to optimize your content further by following these 10 tip for success for getting more clients with a Dietitian Directory.