A Dietitians Guide to Getting Started with Instagram: 3 Strategies to Implement Today!
by Hannah Jackson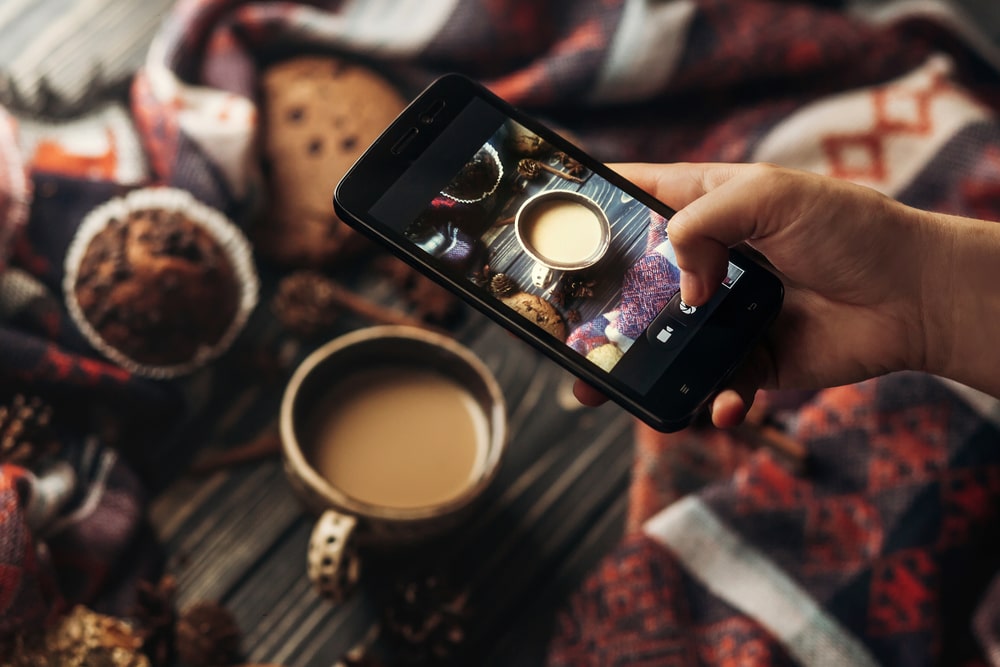 As a Dietitian and business owner, Instagram has become increasingly important when engaging with new and returning clients.
By creating a business account on Instagram for your private practice, you will gain access to tools and statistics such as your most popular posts based on the number of accounts reached, engagement, follower demographics, and more!
Whether you are just starting a practice and looking for tips on curating a successful Instagram account or already have an established Instagram following and are searching for some extra tips, this list is for you!
Here are three strategies for an engaging and successful Instagram account for your business.
Define the Purpose of your Instagram
One way to ensure your Instagram feed has a rhythm and reason is to define your purpose and ideal client. In other words, why are you posting, and who are you posting for? This will be based on your practice area but can help you develop ideas on how to best appeal to your audience.
Being a business owner, the purpose of your Instagram is likely to connect with ideal clients and turn them into customers. 
Therefore, you want to use your business's Instagram to showcase your services and the possibilities that come with that, whether it be cardiovascular health, a better relationship with food, etc.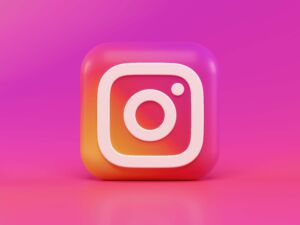 Decide on the Content You Will Deliver
Now that you have identified why you are posting on Instagram and your ideal client, you may want to consider what kind of content to curate. There are four different types of content that you may feature on your Instagram.
Education – audience learns something from your post

Inspiration – content either motivates or lifts your audience

Behind the Scenes – content that lets followers in on your life

Community – your content creates a sense of community amongst followers
You may decide that primarily featuring only one of these fits best with your business and who your ideal clients are. Or maybe a blend is preferred. 
By acknowledging the content you are currently creating, you will be able to shift or maintain what you are presently doing to improve your following and reach.
Make the Story You Are Telling on Instagram Different
As the tech-savy entrepreneur you are, you probably have or are working on setting up an Instagram/Facebook account, website, email list, etc.
One thing to keep in mind is trying to offer your followers something through your Instagram that is different from the other methods you use to interact with those who follow your business. 
If an Instagram follower signs up for your email list only to get the same content as what you put out on Instagram, it won't be very long until they hit that unsubscribe button or vice versa. 
One great way to do this is by offering a different category of content (e.g., behind the scenes, etc.) on your Instagram and another on your email list (e.g., education).
Okay, So What Now?
Now that you know your ideal consumers, the four different types of content you can create, and the importance of diversifying your platforms, you are better equipped to make your Instagram the best it can be!
Here are some examples of Dietitians applying these methods to their Instagram and thriving!
Check out these dietitians that offer services for other Registered Dietitians!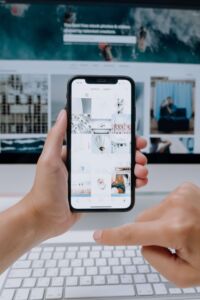 About the Author: Hannah Jackson is a third-year Dietetics student at the University of Alberta.
Reviewed by: Lindsey McGregor 
The Site is not intended to be a substitute for professional advice. Under no circumstances will we be liable for any loss or damage caused by your reliance on information obtained through the Site. It is your responsibility to evaluate the accuracy, completeness, or usefulness of any information, opinion, advice, or other content available through the Site. Please seek the advice of professionals, as appropriate, regarding the evaluation of any specific information, opinion, advice, or other content. Never disregard professional advice, including medical advice, or delay in seeking it because of something you have read on this Site.