3 Email Marketing Tips for Registered Dietitians
by Hannah Jackson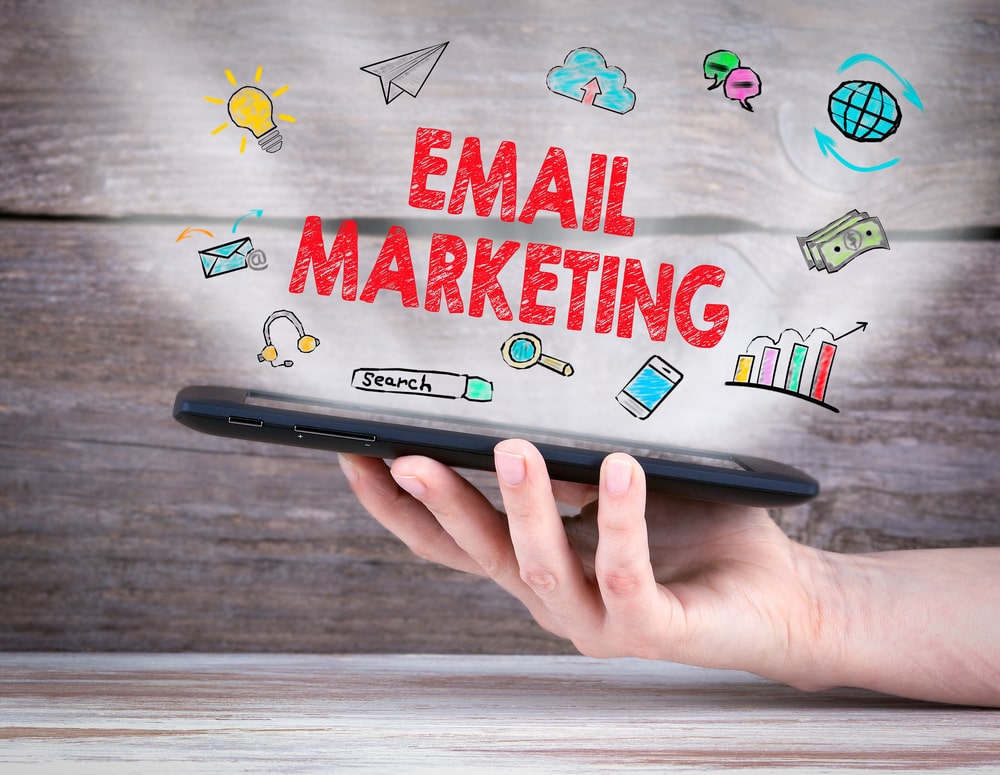 Do you know all those emails in your inbox? They are powerful sales tools that are important in creating a successful practice.
The problem is we weren't taught how to market our practice in university, which is just as crucial as biochemistry and cardiovascular disease classes. 
If you are a Registered Dietitian looking for more clients (and aren't we all?), email marketing is a skill you'll want to master.
Here are some tips to help get you started.
Subject lines matter
The subject line of your email is what gets people to click on your email in the first place! Once they do this, hopefully, they will be captivated enough by what you have to say to click on a link that directs them to your website or services page.
By using words like "exclusive," "now," and "easiest" in the subject line, you can increase your email open rate! On the flip side, avoid using words like "open," "click," and "sale" so your well-crafted email doesn't end up in the SPAM folder. 
The length of your subject line is also crucial. You should use no more than nine words and 60 characters. Check out this subject line tester resource to help you write stronger subject lines.
Be clear on the job of your email
Your email has one purpose or job—to get the reader to take action. That action could be to click on a link, hit reply, make a call, or even question a belief or shift a tightly-held perspective.
That means you want to make sure the call to action is clear and concise. 
Think, "What exactly do I want my audience to do?" 
Do you want them to read your blog? Visit your sales page to purchase? Reply to your email? A call to action will help direct those that read your email to the appropriate place/resource. 
No matter how intriguing your email may be, if there is no simple and direct action to take, they most likely won't do it on their own.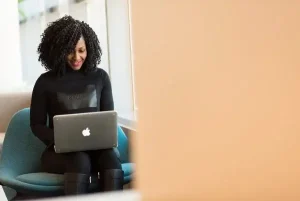 Utilizing your CRM data analytics
Being the tech-savvy business owner you are, you likely already have a CRM (aka customer relationship manager like Active Campaign, MailChimp, or ConverKit). But are you getting the most bang for your buck? 
Use the analytics generated from your CRM to see which emails are getting opened, what types of emails these are, the keywords in the subject lines used, etc. Tracking these metrics will help you identify what's working and what needs to be optimized for your audience.
After all, no one knows your clients better than you, so make sure you are adapting your content to fit their needs.
Email marketing doesn't have to feel like a daunting task.
By implementing these simple tips for writing persuasive marketing emails, you will be well on your way to reaching more clients and growing your practice.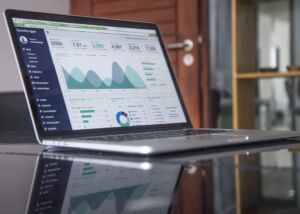 Are you looking to reach more motivated prospects actively searching for what you have to offer? Join the Dietitians Directory to build a thriving practice and catapult your reputation in your area. 
About the Author: Hannah Jackson is a third-year Dietetics student at the University of Alberta.
The Site is not intended to be a substitute for professional advice. Under no circumstances will we be liable for any loss or damage caused by your reliance on information obtained
through the Site. You are responsible for evaluating the accuracy, completeness, or usefulness of any information, opinion, advice, or other content available through the Site. Please seek the advice of professionals, as appropriate, regarding the evaluation of any specific information, opinion, advice, or other content. Never disregard professional advice, including medical advice, or delay in seeking it because of something you have read on this Site.