Top Pediatric Dietitians in Canada
by Nichole Olivieri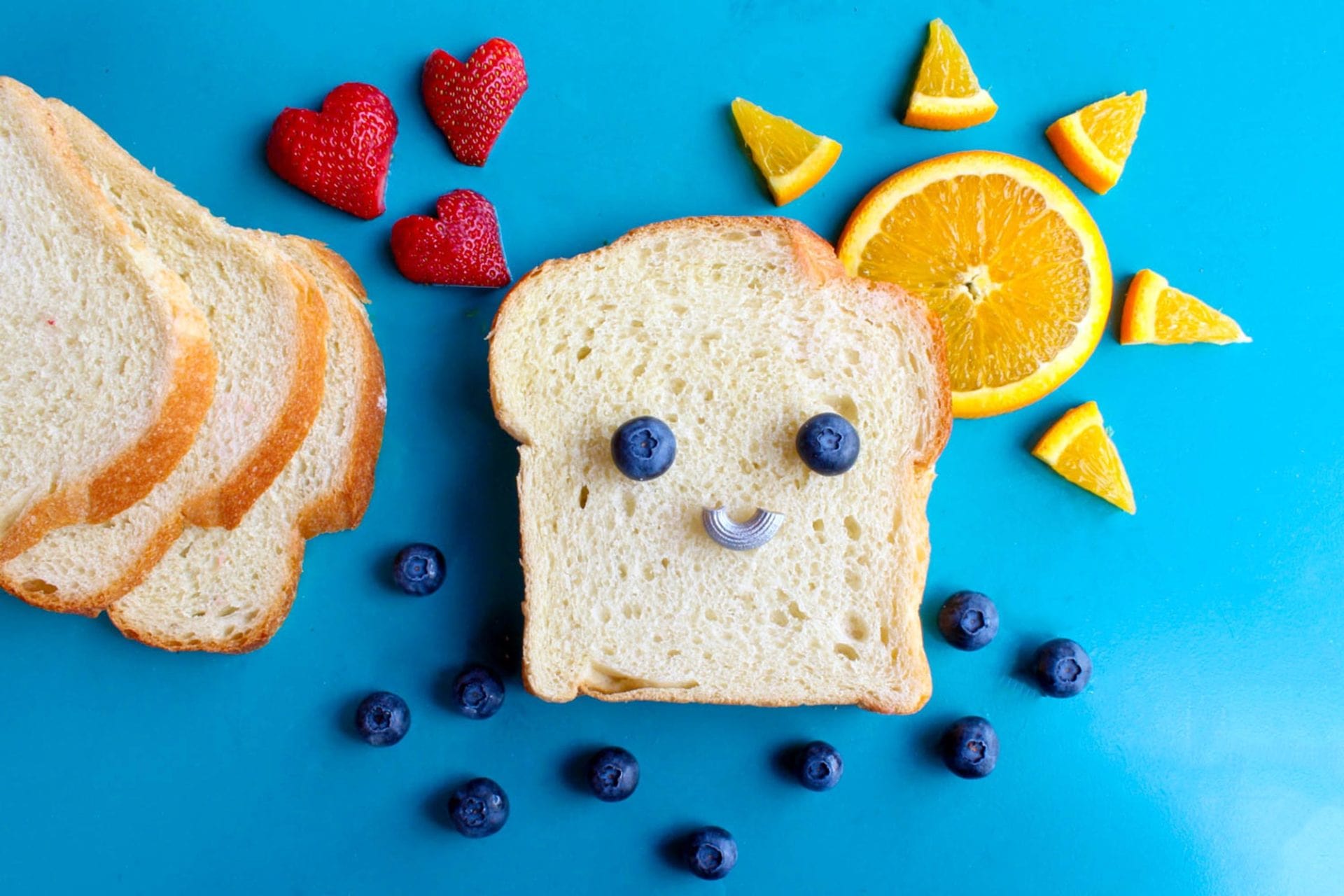 When your little one graduates to toddler snacks, parents graduate too. Sometimes from one world of concerns to another. Worry not, Pediatric Dietitians are here to help!
Kids are unique and so are their palates. One day mashed peas are fine, and the next day they get tossed.
Indeed, getting your child to eat anything at all, let alone healthy foods can be a real challenge. Undoubtedly causing parents a lot of (understandable!) anxiety. It's important to remember that you are not alone!
Pediatric Dietitians have many solutions for working with children from restrictive food preferences to specific health concerns through pediatric nutrition. Pediatric Dietitians understand how nutrition impacts infants' growth and development.
Meeting with a Pediatric Dietitian will provide you with practical strategies to make snacks and mealtimes enjoyable. Keeping you and your family happy, healthy, and growing.
Dietitian Directory is here to help! We've tracked down Canada's Top Pediatric Dietitians from across the country. Make sure you checked out the list below.
Onto the list of Canada's Top Pediatric Dietitians
British Columbia
Alexandra Johal, RD, CNSC, Dietitian, owner of Building Bites Pediatric Nutrition Consulting
Having 8 years of experience in the field, Alexandra is experienced in working with children and families. Specifically, training in Sequential Sensory Approach to Feeding allows her to better support children who are just learning to eat. Also, she works with children who have sensory processing disorders and the ones who are delayed in developing oral motor skills
Alexandra's goal is to move each child to optimal health and nutrition. Whether your child's issue is sensory, behavioral, or mechanical.
Her company, Building Bites supports children to develop a positive relationship with food while meeting all their nutrition needs.
To learn more about healthy eating oriented for children, check out Alexandra's Facebook page and Instagram page for fun healthy recipes!
Alberta
Christie Peregrym, BSc, RD, Dietitian at The Nutrition Room specializing in Pediatrics
As a pediatric Dietitian, Christie creates an eating environment for busy parents and kids. She helps parents to build confidence and kids to feel comfortable eating. Also, Christie teaches parents what to do and say at mealtimes. She coaches children directly through games to experience new foods.
For example, she uses responsive feeding techniques with children to build skills in a fun way. Thus, building a lifelong positive relationship with food starts in childhood.
Check out Christie's listing on the Dietitian Directory! Learn more about Christie and her work with children by looking at her Instagram page, or her website.   Also, find her on the Dietitian Directory.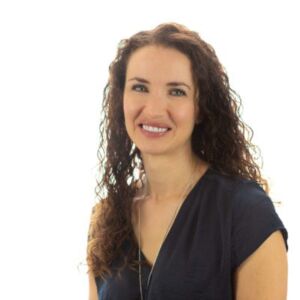 For years, Jennifer works with parents to make feeding their families easier. She offers online programs to make starting solid with a baby-led approach. Also, she helps parents teach their kids to try new foods without struggles.
Additionally, Jennifer has authored "The Parents' Guide to Baby-led Weaning", a trusted source for pediatric nutrition, and "Babyfood in an Instant Pot".
Moreover, she is also the co-founder of the "International Picky Eating Network for Health Professionals" and founder of the "End Picky Eating Method" for parents.
For some help with your picky eaters check out Jennifer's Instagram, and learn more about her on the Dietitian Directory.
Karyn Sunohara, RD and Chef, Dietitian, Chef, and owner of For the LOVE of FOOD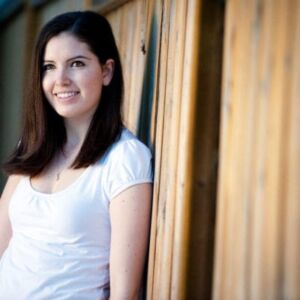 As a chef and pediatric Dietitian, Karyn helps clients meet their nutrition goals. She loves working with families of kiddos and helping them to expand their palates and foods. More importantly, Karyn helps parents learn how to build a healthy food relationship for their kids.
As a pediatric dietitian and a chef,  Karyn brings practical and interactive experiences to families. Indeed, this is helpful, especially with food exposure activities for picky eaters and sensory kids.
For some delicious food inspiration for you and your kids check out Karyn's Instagram, and get to know more about her over on the Dietitian Directory.
As a pediatric Dietitian, Megan aims at taking the stress out of eating and feeding. She helps to develop her client's curiosity. Especially on why, how, and what they choose to eat. This is done through behavior change.
As a busy mom of 3 kiddos, Megan knows how hard feeding them can be.  Hence, she is realistic when it comes to healthy eating.
Ultimately, her goal is to grant 'permission' on eating and feeding and never to chastise.
Help with your little picky eaters can be found on Megan's Facebook! Check out Megan's beautiful Instagram if you need some inspiration for the next family meal. Book an appointment with Megan through the Dietitian Directory.
Saskatchewan
Lacey Engel, BSc. Nutrition, BSc. Kinesiology, Registered Dietitian and owner of Beyond Baby Nutrition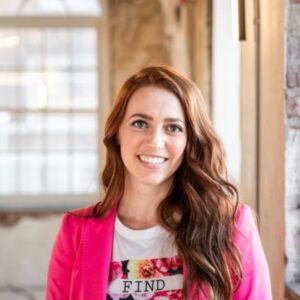 Lacey believes that all food is good food. As a pediatric Dietitian, her goal is to help raise kids who don't diet a day in their life. This starts in the home, at the dinner table. She helps parents find a balanced approach to feeding their families.
Being a mom of twins, Lacey knows the struggles of raising a healthy family. From recipes and meal plans to strategies to deal with mealtime or picky eating issues, she is here to help develop realistic strategies for you and your family.
For more tips and tricks on raising an Intuitive Eater and additional support for picky eaters, make sure to check out the Beyond Baby Nutrition Facebook page.
Manitoba
Jill Anderson, RD, Registered Dietitian and Nutrition Coach
As a Pediatric Dietitian, Jill helps women nourish themselves and their little ones. For instance, by using the Intuitive Eating framework, she helps women quit dieting and gain confidence in their nutrition. Jill coaches parents struggling little picky eaters.
Furthermore, Jill offers ongoing coaching to support her clients in achieving sustainable results. Therefore, she gets to know her clients beyond the surface and works together on small changes at a time.
To see more of Jill's work check out her Instagram and follow along. Book an appointment with Jill through the Dietitian Directory.
Nova Scotia
Jennalle Butcher, RD, and Owner-Operator of Appetite Nutrition
With passion in her heart, Jennalle helps families concerned with their child's eating and growth. She gets struggling families to the root of their problems. In the end, her goal as a Pediatric Dietitian is to improve nutrition for normal growth and make mealtimes exciting again.
Jennalle helps families achieve their goals of successful meal times using Ellyn Satter Institute's feeding dynamics model and eating competence model.
Interested in the work Jennalle does? You can find out more about her through her Facebook, or on Instagram!
This information can be your starting point to find solutions for the pickiest of eaters. Best of luck on your journey to you and your little one! To connect with more Canadian Pediatric Dietitians in a wide variety of practice areas please check out the Pediatric Dietitians page here.
About the author: Nichole Olivieri is a student studying to become a Dietitian at the University of Alberta. This article is edited by Trinity Tang, a senior dietetics student studying at the New York University.