Top Dietitians in Halifax
by Lindsey McGregor, RD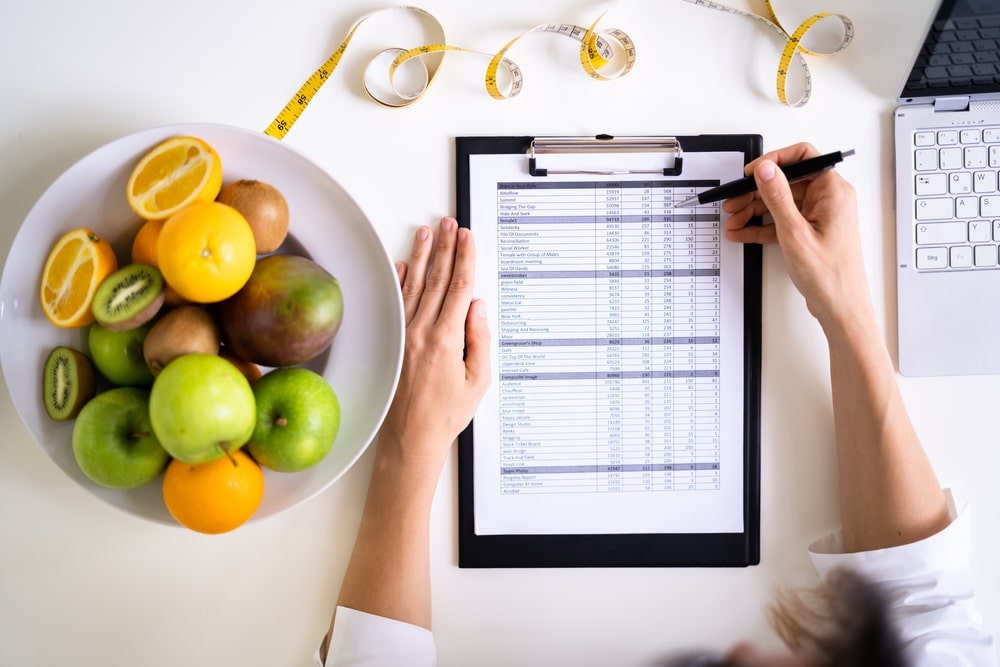 There is so much more than just lobster dinner in Halifax, getting nutritional advice, perfect for your lifestyle is also important. Hence, we've sourced the Top Dietitians from Halifax to help you Haligonians (or soon-to-be Haligonians) get started on your dietary journey with the Nutritionists/Dietitians in Halifax!
On to the Top Dietitians in Halifax, Nova Scotia:
Jennalle Butcher, RD, and Owner-Operator of Appetite Nutrition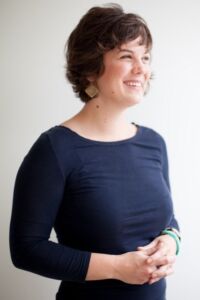 Working as a Pediatric Dietitian in Halifax, Jennalle helps families concerned with their child's eating and growth. She gets struggling families to the root of their problems. In the end, her goal is to improve nutrition for normal growth and make mealtimes exciting again.
Also, Jennalle helps families achieve their goals of successful meal times using Ellyn Satter Institute's feeding dynamics model and eating competence model.
Interested in the work Jennalle does? You can find out more about her whether or not you are looking for a nutritionist in Halifax through her Facebook, or on Instagram!
Lesley Seto, MSc. A, RD, Dietitian, Yoga Instructor and Owner of Embodhi Nutrition and Yoga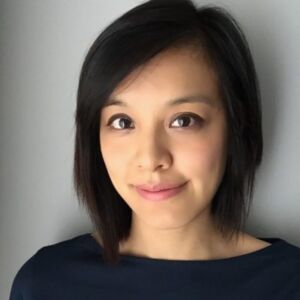 Lesley takes the whole-body approach to nutrition for digestive health concerns. She works with her client's personal experiences, intuitive information and health history, she helps them identify what is needed.  Lesley to helping her clients with specific tools and techniques, that allow them to confidently participate in their health.
Moreover, Lesley helps them tune into their bodies ' inner wisdom and power. As a Digestive Health Dietitian in Halifax, she combines food, yoga, meditation, and supplements to support her client's improved health and well-being.
Essentially, she integrates her experience and training in yoga, meditation and herbal supplements. Consequently, all of these help to manage stress and anxiety which links back to health concerns and wellbeing.
If you are in Halifax, discover more about holistic health and taking control of your health through nutrition and yoga on Lesley's Facebook, Instagram or Dietitian Directory page
Nicole Marchand, RD, Bachelor of Science in Applied Human Nutrition, Dietitian and Private Consultant at Eat Well Nova Scotia. specializing in the areas of gut health and chronic diseases.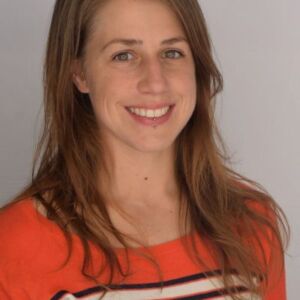 As a Digestive Health Dietitian in Halifax, Nicole works closely with people with digestive issues. Specifically, she works on one-on-one care treatment to meet her clients' needs and goals.
Also, she practices 'nutritional medicine' to prevent and treat chronic illnesses. Additionally, she focuses on diet and lifestyle approaches to promote digestive health. Most of the time, clients will move through step-by-step programs, that are specific to their needs.
Stay up to date with Nicole's article reviews on her Facebook page or read her informed health tips on her Instagram page! You can also find Nicole's listing on the Dietitian Directory
Rachel Hilts, RD, Dietitian for Rachel Hilts Nutrition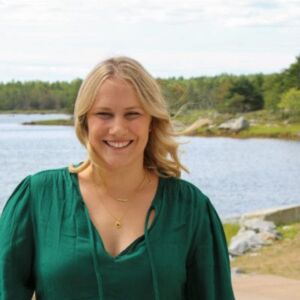 Located in Halifax, Rachel is a passionate Dietitian who is all about helping her patients build healthy relationships with food. Rachel practices from a Health at Every Size ® approach and focuses on Intuitive Eating and mindful eating practices.
Also, Rachel works holistically to know the root causes of nutrition concerns, hence she can collaborate with other health care providers as needed.
More importantly, Rachel doesn't just tell clients what to eat and what not to eat. She tailors education and counselling to her client's lifestyles to make sustainable changes. Rachel takes an empathetic approach to working with her patients. Moreover, she provides them with the skills and knowledge to flourish.
Moreover, Rachel's guidance for building a healthy relationship with food can be found on the Dietitian Directory or on her insightful Facebook page. For more content on the relationship between nutrition and fertility, pregnancy, PCOS and Intuitive Eating make sure to follow her on Instagram.