Top Dietitians in Edmonton's Surrounding Areas and in Northern Alberta
by Chantel Sanche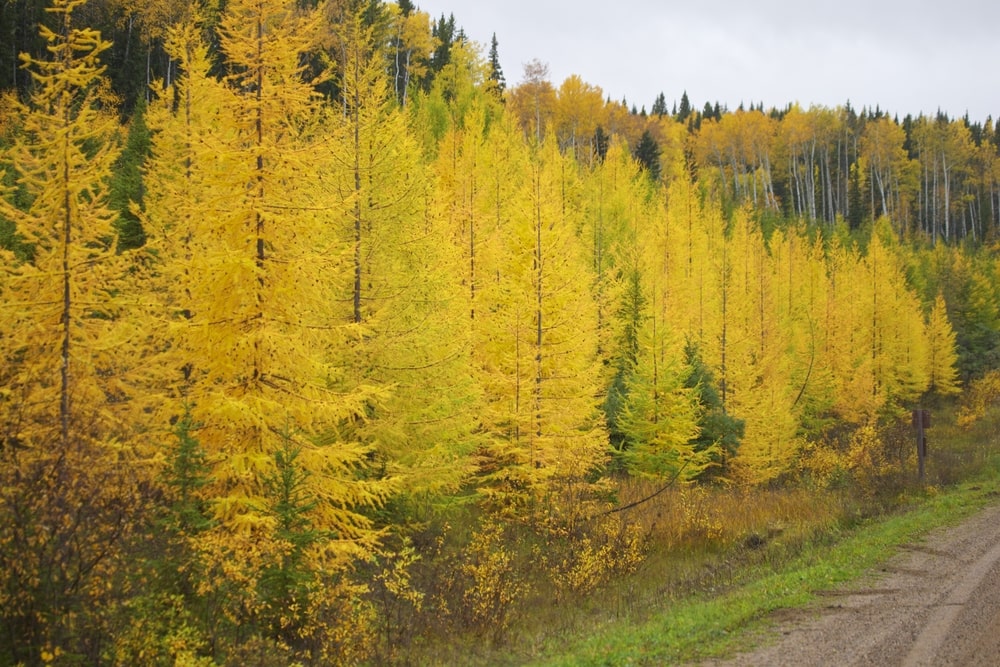 Northern Alberta has many culinary claims to fame – from world-famous Alberta beef to beautiful creamy corn, to canola oil that looks like liquid gold. Northern Alberta is also home to a number of first-class Dietitians that can help you achieve your goals.
Many Albertan Dietitians are located outside Alberta's capital city, Edmonton, and can be found in smaller cities and towns. Most Dietitians in Northern Alberta are happy to arrange virtual appointments with their clients. If you see a Dietitian outside your local area who you think you would be a good fit with reach out to them to learn more about their virtual services.
Here is our list of noteworthy Dietitians from Edmonton's surrounding area and Northern Alberta that you should take a look at!
Spruce Grove
Megan Wallace, RD, Owner of Sprout Nutrition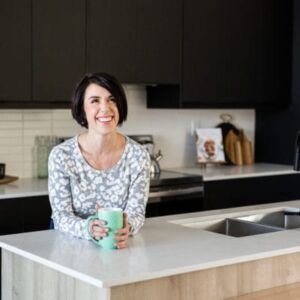 As a highly intuitive Dietitian, Megan likes to lean into each one of her clients as an individual. Her goal is to take the stress out of eating and feeding and develop her client's curiosity when it comes to why, how, and what they choose to eat. Through the process of curiosity, true behaviour change takes place.
Megan is a crazy busy mom of 3 kiddos under 5. She knows how hard feeding small people can be, all while trying to fit in good nutrition for ourselves. Megan is realistic when it comes to healthy eating and her goal is to almost always grant 'permission' when it comes to eating and feeding and never to chastise.
Help with your little ones being picky eaters can be found at Megan's Facebook! Check out Megan's beautiful Instagram if you need some inspiration for the next family meal.
Sherwood Park
Katie Brown, RD, Dietitian, and Mom Behind Diet-Free Mom, Owner of Diet-Free Mom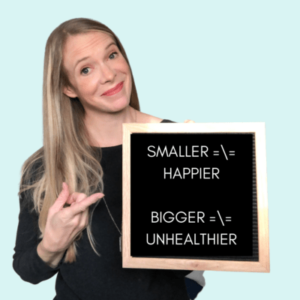 Katie helps moms escape diet culture and regain a healthy relationship with food through Intuitive Eating.  So many moms tell her they first started doubting their bodies and food choices in childhood because all the adults around them were dieting. They've now been struggling with food and their body image for years, or decades. They want a different path now for themselves – for their own kids.
Katie helps chronically dieting moms lose the guilt and shame around eating and learn to eat for satisfaction and enjoyment. As a mom of 3 myself, Katie gets how eating and other forms of self-care can get pushed to the back. Katie has set up a group program that brings together moms in similar life stages and with similar struggles and goals to work on their relationship with food together, in a supportive environment.
Learn more about Katie's work by visiting her Facebook page, Instagram page or website.
Sherwood Park
Christie Peregrym, BSc, RD, Dietitian at The Nutrition Room Specializing in Pediatrics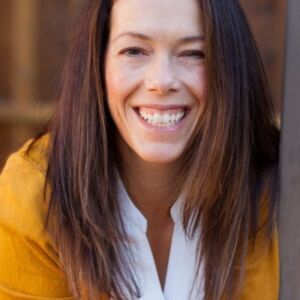 Christie helps busy families to create an eating environment where parents feel confident in the foods they provide and where kids can feel comfortable eating what they need. She teaches parents options of what to do and say at meals and snacks.
She works directly with children coaching them through a playful process to experience new foods. Using responsive feeding techniques with children builds skills, decreases fear, and is fun all at the same time. Building a lifelong positive relationship with food starts in childhood.
Learn more about Christie and her work with children by looking at her Instagram page, or her website.
Morinville
Erin Nelson, BSc, RD, Owner, and Dietitian at Balance Nutrition Counselling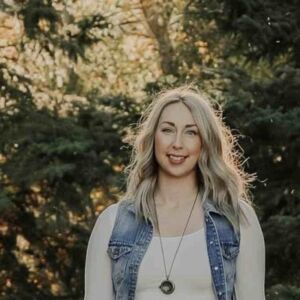 Erin works one on one with clients to aid them in making goals for healthy eating, chronic disease management, and making peace with food. She strongly believes her knowledge about food and nutrition is one piece she brings to the table, while her clients are the experts of their own bodies.
Her mission is to help provide her clients with the tools needed to listen to their own bodies about food and nutrition so that they can make space to truly show up as who they were meant to be in this world.
This mission is twofold:
1. Helping her clients to heal their relationship with food, giving food and nutrition only the time it requires.
2. If clients are able to heal their relationship with food, then kids will not be destined to go down the same path. They can live a life where diet culture is still there, but have a toolbox so they aren't vulnerable to diet culture's messaging of inadequacy.
Learn more about Erin's work as a Dietitian in Northern Alberta by visiting her Facebook page and Instagram page or website.
Grand Prairie
Letisha Hodges, RD, Nutrition Coach & CEO of Edge Nutrition & Performance Inc.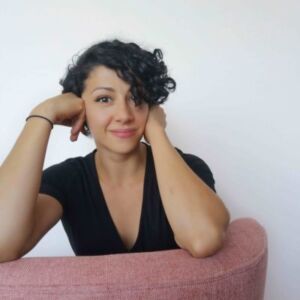 Letisha helps busy men & women crush fat loss goals without sacrificing their favourite foods! Her superpower is to cut out all the noise, diet chatter, food rules, and body image expectations to help them sustainably reach their goals & maintain them.
Letisha believes that the best nutrition coaching helps free up brain space so you can focus on your family, career, and passions. Her tailored nutrition coaching program builds lifelong skills to lose fat and recover from chronic diets, low energy, poor gut health, food rules, and an impaired relationship with food.
Her program and coaching are rooted in flexibility, simplicity, autonomy, and balance. This means that She adapts to YOU and you might be exposed to behavioural-based coaching, intuitive eating, or macro-based coaching to reach your goals.
Discover more about fat loss and goal setting on her Facebook page, Instagram page and website.
Dietitians in Northern Alberta are supportive and knowledgeable health professionals who are able to break the noise and information overload to simplify everyday eating. These healthcare professionals work to get to the heart of the problem and improve your relationship with eating and health while accounting for your individual needs.
About the Author: Chantel Sanche is an undergraduate student currently completing a BSc in Nutrition and Food Science at the University of Alberta.