Top 5 Dietitians in Edmonton
by Chantel Sanche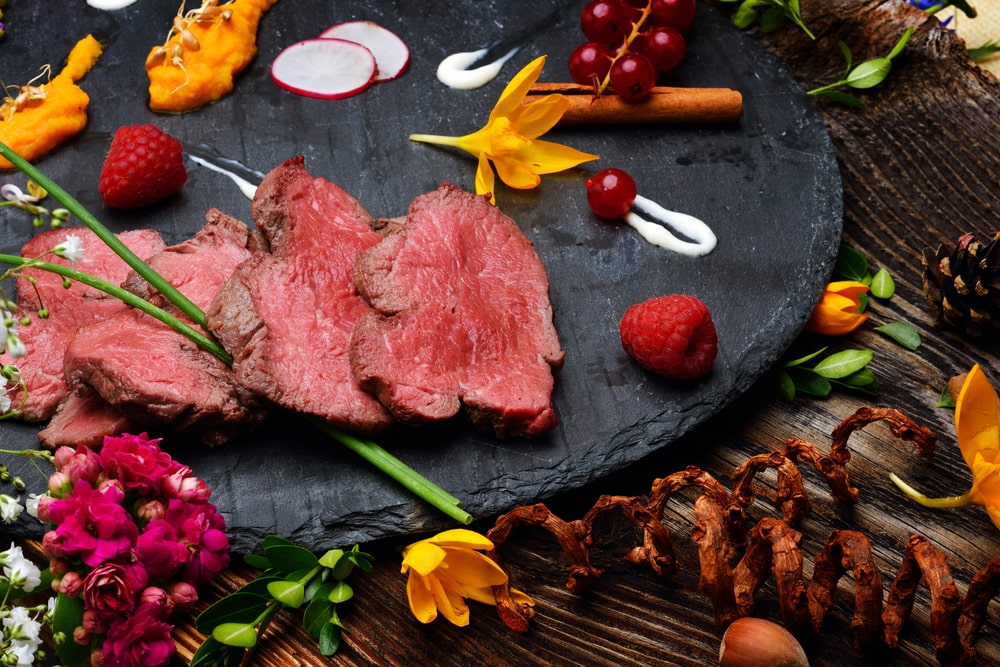 If you live in Edmonton there are many Dietitians who are available to answer your dietary questions. Here is our list of noteworthy Dietitians in Edmonton that you should take a look at!
On to the Top Dietitians in Edmonton
Serena Benali, BSc, RD, Owner of In Good Nutrition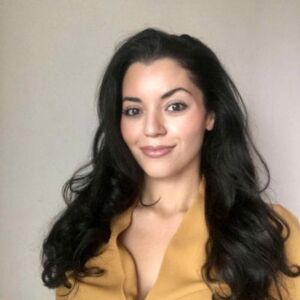 Serena works with clients to unlock whatever is holding them back so they can transform their relationship with food while working towards their weight goal. Serena uses the framework of the three A's to embrace the complexity of behaviour change: awareness, acceptance, and action.
Serena knows first-hand how challenging it can be to lose weight and overcome the mentality and obstacles that hold people back from embodying their best self. After struggling with her weight for the majority of her life with one failed fad diet after another, Serena stopped the diet cycle and lost 100 pounds. Serena made an enormous shift in her mentality and developed a new mindset. She learned the skills to nourish her body and mind all while getting to a healthy weight. Serena's personal struggle and triumph gave her the drive to become a Dietitian.
Learn more about Serena's work by visiting her Facebook page, Instagram page or website.
Brandon Gruber, BSc, RD, Registered Dietitian at Revive Wellness Inc and My Viva Inc.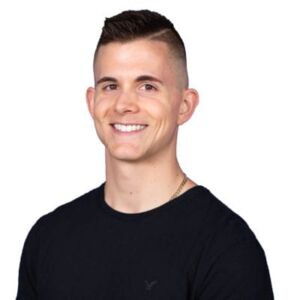 Brandon loves helping his clients understand the connection between their nutrition, physical and mental health, and their environment and how this connection impacts their behaviours.
He works with people to help them understand what healthy eating looks like for them, what they can do to improve their exercise performance, and what they can do to eat balanced as a vegetarian or vegan. He also helps clients who have attention-deficit/hyperactivity disorder navigate and optimize their nutrition.
What sets Brandon apart is that he is able to recognize and help people manage barriers to behaviour change that go beyond nutrition.
For more behind the scenes of Brandon as an RD follow his Instagram, and learn more about what he does at Revive Wellness and My Viva.
Selene Yan, BSc, RD, and Certified Intuitive Eating Counsellor, Dietitian at Embodied RD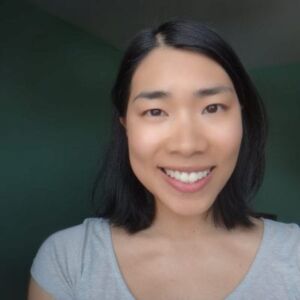 Selene has a weight-inclusive and trauma-informed approach when working with clients. She has been described by others as warm, compassionate, and effective. She guides individuals to eat in a manner that meets nutrient needs while respecting body cues. Her goals are to help people find a satisfying relationship with food and the body.
Selene has over ten years of experience as a Dietitian. She has a special interest in working with binge eating and body image concerns. Her approach is guided by her training in mindfulness, yoga, Acceptance and Commitment Therapy, and Embodied Recovery. She helps individuals tune inwards so they may better understand their bodies ' needs.
Want to learn more about Selene and her practices? You can find her on Facebook, Instagram, or her website.
Rachel Tu, BSc, RD, Registered Dietitian, Certified Intuitive Eating Counselor, Yoga Teacher, Owner of Food Flow Thought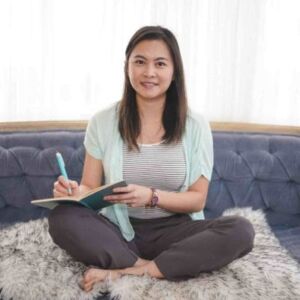 Rachel helps women be more aware of diet culture, and improve disordered eating (binge, emotional, restrictions) and body image concerns through social media.
Rachel specializes in nutrition, intuitive eating, and yoga-based principles & practices to improve concerns around disordered eating, body image, and overall wellness. Rachel teaches from a trauma-informed approach to support people in their present moment experiences.
Learn more about Rachel's approach by visiting her Instagram page or her website.
Sally Ho, BSc, RD, CDE, Certified Craving Change Facilitator, Owner of Motivate Nutrition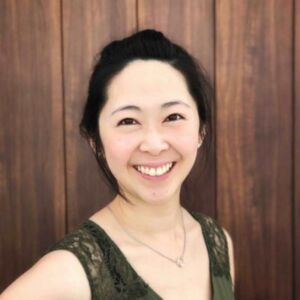 When you work with Sally, You are the CEO of Your Health, and Sally your VP of Nutrition.
Supporting and motivating her clients to improve their eating habits and nutritional health through Motivational Interviewing techniques and Cognitive Behavioural theory, Sally helps her clients TAKE CONTROL of their health by supporting them as their VP of Nutrition.
Sally is very client-centred and honest. Sally will present you with answers to questions based on the current guidelines, recommendations, and evidence-based research, but she will also follow up with the realistic, real-life application of the recommendations.
Being a mother has taught her at least one valuable lesson in following clinical nutrition guidelines and recommendations: "rigid adherence is not realistic."  Sally as a Dietitian helps her clients/patients apply evidence-based nutrition to the real world and their individual realities.
Learn more about Sally's work by visiting her Facebook page or website.
Click here to learn more about Dietitians in the Edmonton Area and how they can help you achieve your goal.
About the Author: Chantel Sanche is an undergraduate student currently completing a BSc in Nutrition and Food Science at the University of Alberta.