The Best Registered Dietitians in Saskatchewan
by Lindsey McGregor, RD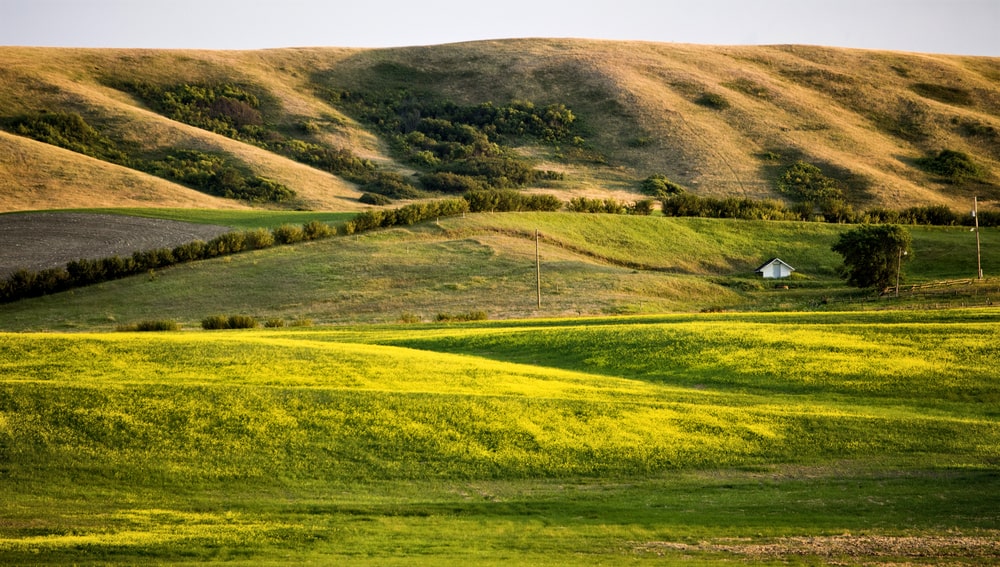 Discover the expertise of Registered Dietitians practicing in Saskatchewan.  Registered Dietitians are passionate about helping you make the connection between food and your well-being. 
We have created a list of the best Dietitians practicing across Saskatchewan to support you in your journey to better health. 
Autumn Dyck, RD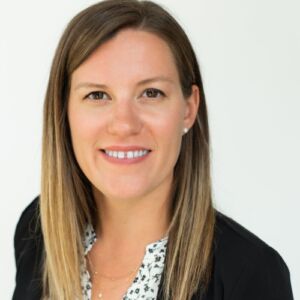 As the owner of RD Nutrition Inc, Autumn is a Registered Dietitian serving clients virtually in Alberta and Saskatchewan. Her personal experiences as a wife and mother of two have fueled her passion for nutrition and helping families overcome challenges.
At RD Nutrition Inc., Autumn's mission is to provide you with the guidance, support, and personalized plan you need to achieve nutritional success. Using evidence-based strategies and an inclusive approach to food, she focuses on family nutrition and address various aspects such as gut health, active lifestyles, food allergies, picky eating, and meal planning.
Click here to connect with Autumn!
For the LOVE of FOOD Nutrition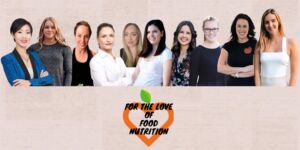 The For the LOVE of FOOD Nutrition team are a skilled team of Registered Dietitians providing support to individuals and families throughout Canada. 
As a team, they believe in meeting you where you are to help improve your overall health.
Click here to connect with For the LOVE of FOOD Nutrition!
Jean LaMantia, RD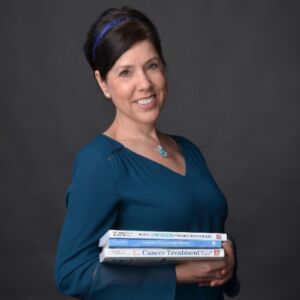 Jean is a Registered Dietitian, cancer survivor, and author, who focuses on cancer, lymphedema, and lipedema. Her expertise also extends to helping clients with high cholesterol and weight management. She exclusively work with adults through virtual sessions.
Jean has also authored several books, namely "The Essential Cancer Treatment Nutrition Guide and Cookbook," "The Complete Lymphedema Management and Nutrition Guide," and "Complete Intermittent Fasting."
She takes pride in her commitment to staying informed about the latest research and presenting it in a way that is easily understandable to you.
Click here to connect with Jean!
Krista Beck, RD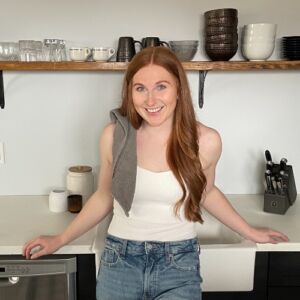 Krista is a Registered Dietitian and Certified Intuitive Eating Counselor. 
She understands the struggles of battling with food and your body. From restrictive diets to counting macros, Krista experienced the frustration firsthand, but she did discover the path to intuitive eating and is here to help you do the same.
Krista's goal is to liberate you from the toxicity of diet culture, end the cycle of dieting, and heal your relationship with food and your body.
Click here to connect with Krista!
Nicole Bogner, RD
As a Dietitian, Nicole offers personalized support to help you manage medical conditions and improve your overall health. 
Whether you need guidance for a specific condition or want to enhance your nutrition goals, Nicole is here to assist you. 
With a focus on cardiometabolic conditions like diabetes, dyslipidemia, hypertension, and fatty liver, as well as women's health, Nicole provides services as the in-store Dietitian at Your Independent Grocers in Saskatoon, Saskatchewan. She also offers virtual nutrition counselling, in-person grocery store tours, and corporate wellness workshops. 
Click here to connect with Nicole!
Nicole Pulvermacher, RD
Nicole is a knowledgeable Registered Dietitian dedicated to helping you achieve a healthier relationship with food. She provides the guidance you need to transform chaotic eating decisions into a structured path to success.
With over 10 years of experience in various nutrition fields, including health promotion, diabetes management, heart health, and more, she has successfully worked with individuals like you here in Saskatchewan.
Click here to connect with Nicole!
Rebecca Picot, RD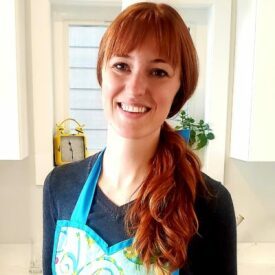 Gain the tools to nourish your body and develop a harmonious connection with food.
Connect with Rebecca for personalized guidance in a secure virtual session, crafting a customized plan that suits your lifestyle. Enjoy the added benefit of brief, complimentary email communication between appointments with all paid nutrition care services.
Experience the convenience of a user-friendly food journaling platform cherished by clients, helping you track your progress effortlessly.
Click here to connect with Rebecca!
Shee Lillejord, RD & Chelsea Verbeek, RD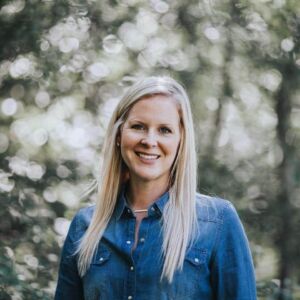 These Registered Dietitians witness the ongoing struggles of clients in their quest for proper nourishment. Their mission is to guide you in relearning how to eat and genuinely savor food once more. 
Say goodbye to diets, excessive exercise, and restrictions. Bid farewell to guilt associated with eating. They can assist you in adopting a balanced and mindful approach to eating that aligns with YOUR health goals. It's time to embrace a lifestyle where you live to eat, not eat to live.
Click here to connect with Shee Lillejord and Chelsea Verbeek!
Tara Gallimore, RD MSc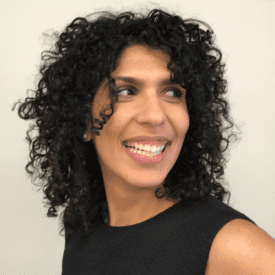 Tara Gallimore RD MSc is a Registered Dietitian and Canadian plant-based sports nutrition expert, focusing on helping active individuals and athletes achieve their goals. 
She focuses on vegan, vegetarian, and veggie-curious individuals, promoting a balanced approach to nutrition without fixating on calorie counting, macros, or body composition. With Tara's guidance, you can enhance your energy levels, excel in your athletic pursuits, and foster a harmonious relationship with food.
Click here to connect with Tara!
To begin your search for a Registered Dietitian who aligns with your specific needs, look no further than this comprehensive list. We wish you the best of luck on your journey! For a broader selection of Dietitians in Saskatchewan covering a diverse range of practice areas, please visit the Dietitian Directory page here to search by practice area and location.