The Best Registered Dietitians in Quebec
by Lindsey McGregor, RD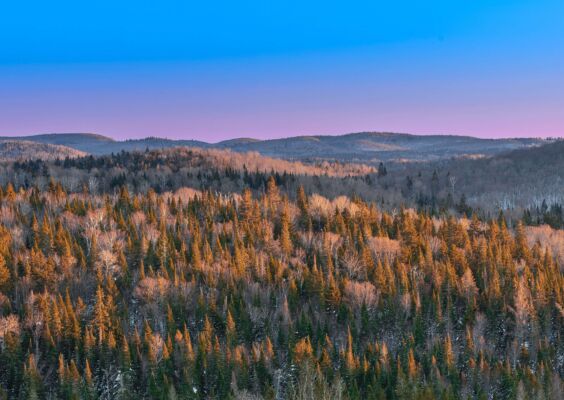 Discover Quebec's finest Registered Dietitians who are passionate about guiding you on your healthy journey. 
From maple syrup farms to iconic bagels and poutine, Quebec offers a rich culinary experience, and our handpicked nutrition experts are here to support you every step of the way. 
Let our exceptional Registered Dietitians in Quebec be your trusted partners in unlocking your full well-being potential.
Jamie Yue, RD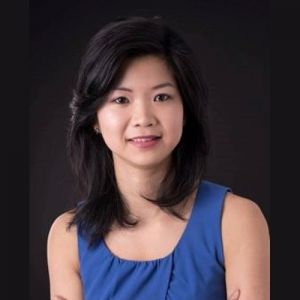 At NutriVie Santé, Jamie's team Registered Dietitians is passionate about optimizing nutrition for overall well-being. Jaimie Yue is experienced in prenatal/postnatal nutrition, sports nutrition, and eating disorders. 
Olivia Carone focuses on individualized evaluations, sports nutrition, and intuitive eating. 
Megan focuses on improving the relationship with food through personalized recommendations and a non-judgmental approach.
Click here to connect with Jamie and her team!
Julia Liber, RD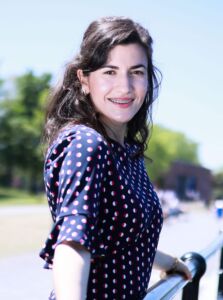 Julia assists clients in enhancing their nutrition for overall well-being, prioritizing both physical and mental health. 
With a focus on chronic disease prevention and wellness, she embraces a non-diet, wellness-based approach. Counting calories and restrictive diets are not part of her methodology. 
Instead, Julia creates a supportive, non-judgmental environment to nurture your journey. 
Click here to connect with Julia!
Charlene Kennedy, RD 
Kennedy Nutrition offers virtual nutrition consulting across Ontario, Quebec, Nova Scotia, New Brunswick, and Newfoundland. 
Founded in 2009 by Charlene Kennedy, a Registered Dietitian, the practic focuses on pediatric nutrition, rehabilitation, and a range of health challenges.
Their evidence-based recommendations are customized to each client's unique needs, providing practical and realistic nutrition care. Trust Kennedy Nutrition for personalized and effective strategies to support your well-being.
Renée Racine, RD
Renée focuses on human performance bringing extensive knowledge and experience to the table. Renée's focus shifted from clinical nutrition to sports performance, earning her a Diploma in Sports Nutrition from the International Olympic Committee. 
For the past 7 years, she has been dedicated to working with athletes, helping them optimize body composition, fuel training sessions, enhance adaptations, and facilitate recovery. 
Experience the power of evidence-based nutrition and unlock your peak performance with Renee
Click here to connect with Renée!
Tara Gallimore RD MSc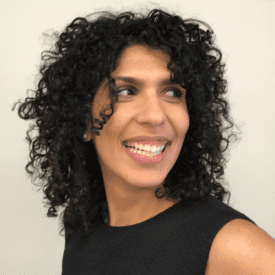 Tara Gallimore RD MSc is a Registered Dietitian and Canadian plant-based sports nutrition expert, specializing in helping active individuals and athletes achieve their goals. 
She focuses on vegan, vegetarian, and veggie-curious individuals, promoting a balanced approach to nutrition without fixating on calorie counting, macros, or body composition. With Tara's guidance, you can enhance your energy levels, excel in your athletic pursuits, and foster a harmonious relationship with food.
Click here to connect with Tara!
To begin your search for a Registered Dietitian who aligns with your specific needs, look no further than this comprehensive list. We wish you the best of luck on your journey! For a broader selection of Dietitians in Quebec covering a diverse range of practice areas, and locations please visit the Dietitian Directory page here.