A Dietitian's Favourite On-the-Go Snacks
by Monique Thomas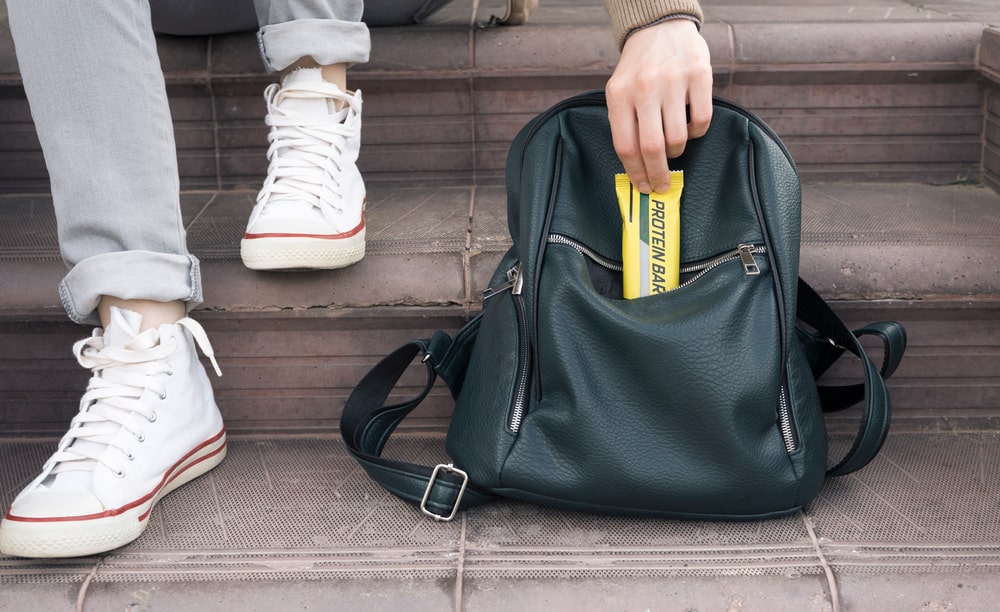 Have you ever wondered what a Dietitian reaches for when they are out and about on a busy day and need a quick snack?
We reached out to Registered Dietitian (RD) Nicole Marchand, owner and founder of Eat Well Halifax / Eat Well NS based in Halifax, Nova Scotia.
Some of her favourite on-the-go snacks include:
Crackers, Cheese, Dates, and a Handful of Mixed Nuts and Seeds
This is Nicole's go-to version of the "crackers and cheese plate". It is rich in fibre and other nutrients. Yet, Nicole recommends choosing "higher quality crackers and a fresh cheese when possible."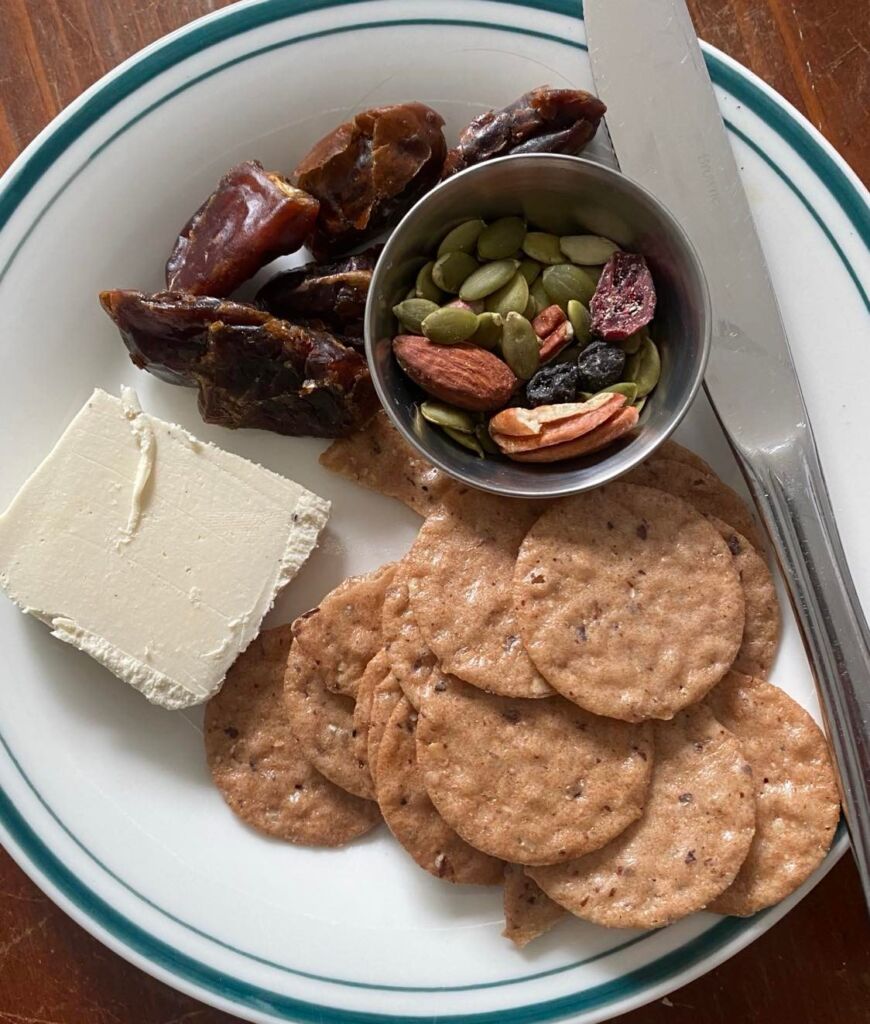 Sliced Pear and Cheese
Nicole describes this snack as "a very tasty, nutritious and satiating snack" that "is filled with nutrients, fibre, protein and fat."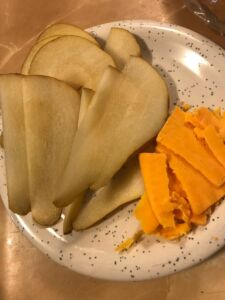 Fruit with Beef Jerky
According to Nicole, beef jerky goes well with fruits such as berries and pineapple. "Jerky is an underrated snack option" and is a "great high protein snack." She recommends getting jerky that's made locally or has minimal ingredients. Together with vegetables or fruits of different colours, "you have a well-balanced snack".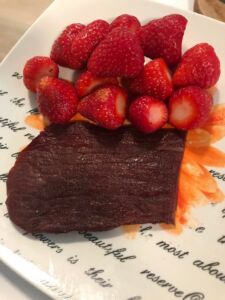 With a little planning, you can always have access to simple yet healthy snacks that provide the pick-me-up you need to keep going until your next meal.
To learn more about Nicole and her services, click here to check out her listing on the Dietitian Directory.
About the Author: Monique Thomas earned her Bachelor of Science in Food and Nutrition with a minor in English from Framingham State University in Framingham, MA, USA. She is working towards her master's degree and plans to become a registered dietitian, food scientist, and writer. Her interests are in food and nutrition regulatory affairs, autoimmune health, cardiovascular health, food allergies and sensitivities.
Reviewed by: Lindsey McGregor, RD and Hannah Jackson
Photos provided by Nicole Marchand, RD
The Site is not intended to be a substitute for professional advice. Under no circumstances will we be liable for any loss or damage caused by your reliance on information obtained through the Site. It is your responsibility to evaluate the accuracy, completeness or usefulness of any information, opinion, advice or other content available through the Site. Please seek the advice of professionals, as appropriate, regarding the evaluation of any specific information, opinion, advice or other content. Never disregard professional advice, including medical advice, or delay in seeking it, because of something you have read on this Site.