5 Books Written by Calgary Dietitians
by Lindsey McGregor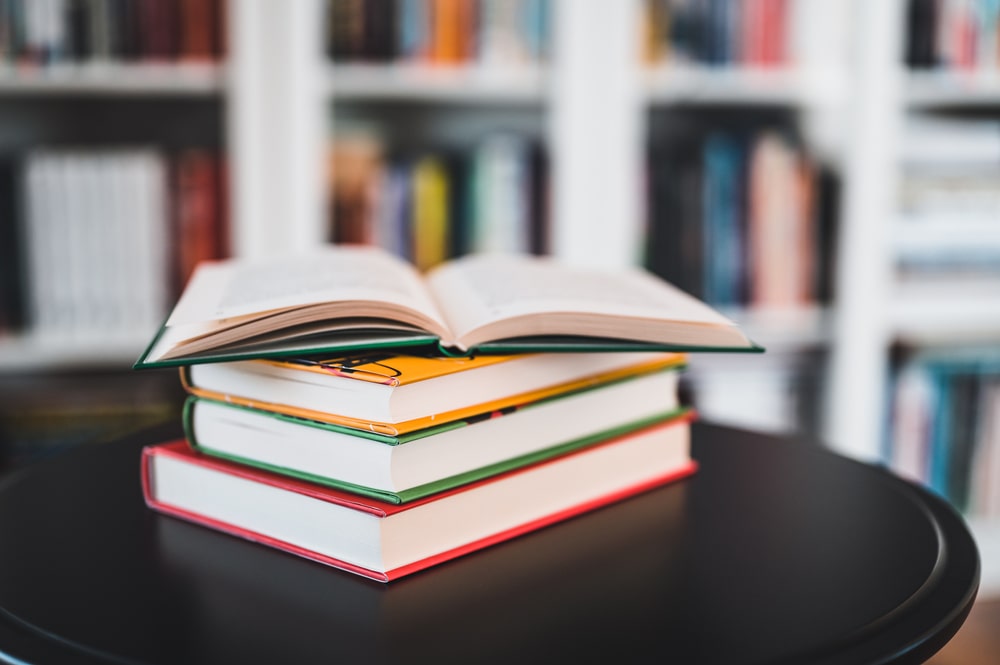 Are you curious about who the authors are in the Diet and Health section of the bookstore?
Did you know that Calgary is home to celebrated Dietitian authors? Our Calgary Dietitians have been working hard to create books to help people live better and healthier lives. Most of these books include healthy, practical, and yummy recipes.
Our Calgary Dietitian authors have written books on topics including how to feed babies, keep your heart healthy, listen to our bodies, optimize our blood sugars, and eat more mindfully. Most of these Dietitians also see clients in Calgary and province-wide over virtual health services.
On to Books Written by Calgary Dietitians
Jennifer House R.D.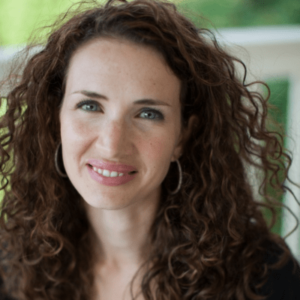 "The Parents' guide to baby-led weaning."
Jennifer offers you expert advice on everything you need to know to practice baby-led weaning safely and confidently: why you might want to use this method when to start, what nutrients your baby needs, how to prevent choking, how to deal with allergies and what to feed vegetarian babies.
Plus, she answers a ton of real-life questions parents often have when starting baby-led weaning and provides 125 delicious family-friendly recipes.
Jennifer House, RD owner of First Step Nutrition, the practice specializes in paediatrics, baby-led weaning, picky eating, and meal planning.
Cheryl Strachen R.D.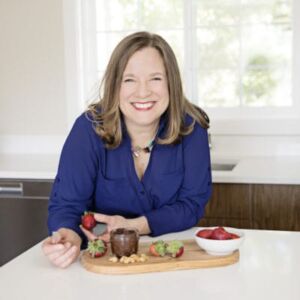 "30-minute heart-healthy cookbook."
Food is a critical driver of heart health, and this cookbook helps you take the wheel. The 30-Minute Heart Healthy Cookbook is full of simple, satisfying meals you can make for yourself and your family in 30 minutes or less.
You don't have to sacrifice enjoyment to eat a low-sodium diet―the recipes in this heart-healthy cookbook are full of flavour to keep you (and your heart) happy.
Cheryl Strachan, R.D., is a Calgary Based Dietitian specializing in cardiac nutrition and wellness. More information can be found about her practice, Sweet Spot Nutrition.
Wendy Shah R.D.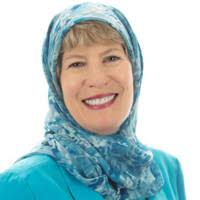 "Is this stomach, mouth or heart hunger?."
This delightful, illustrated story follows Moe on a typical day as he discovers that he has three different kinds of 'hunger'. A four-page appendix provides parents, caregivers and educators with an explanation of the simple, eating self-awareness technique introduced in the story. The appendix includes suggested responses for each of the three kinds of 'hunger'.
These tips and additionally free, downloadable activity sheets and handouts can be used to help children develop a positive and healthy relationship with food.
Wendy Shah, R.D., is a Calgary-based Dietitian. Her practice, Craving Change, specializes in Emotional Eating.
Marlee Coldwell R.D.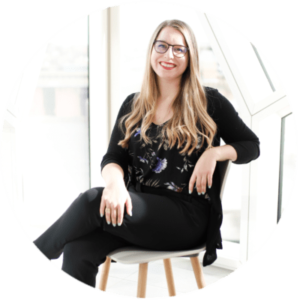 Insulin Resistance Diet for Beginners: The Complete Guide to Reverse Insulin Resistance & Manage Weight   
For those newly diagnosed with insulin resistance, it can feel challenging to navigate diet and lifestyle changes. But it doesn't have to be difficult! This book is designed to be easy and practical, with most recipes only using 5 ingredients or less! So you can manage your insulin resistance and live your life in a way that you ACTUALLY enjoy!
Marlee Coldwell is a Calgary-based Dietitian. Further information about Marlee Coldwell, R.D., and  Ignite Nutrition Inc.  
Vincci Tsui R.D.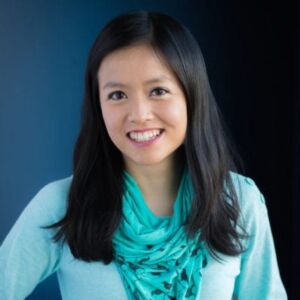 "The Mindful Eating Workbook."
The Mindful Eating Workbook offers actionable, mindfulness-based strategies and exercises to adopt a mindful eating practice and nurture a healthy relationship with food.
Vincci Tsui R.D. is a Calgary-based Dietitian, specializing in Intuitive Eating, Mindful Eating, and Health at Every Size. More information can be found about her practice here.